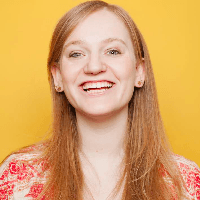 Filed by Orli Matlow

|

Aug 10, 2016 @ 11:25am
Back when the Olympics were conceived in Ancient Greece, athletes competed in the nude. The all-male sportsmen ran, competed, and wrestled completely without clothes (togas?), celebrating the golden proportions of the male physique. The word gymnasium even comes from the word gymos, which means "naked."
The contemporary Olympic Games honor their Ancient Greek origins by having the Greek team walk first in the opening ceremonies, and by getting as close to naked as possible while still being allowed on network TV.