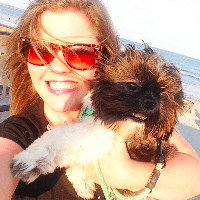 Filed by Missy Baker

|

Aug 17, 2016 @ 11:15am
Bronze medal winners don't get a lot of press, but they should. These amazing physical specimens are the third best in the world at their sport—an amazing accomplishment. Team USA has brought home 28 bronze medals so far, and we are damn proud. Here are some of the world class athletes that deserve a little more attention for their big wins.