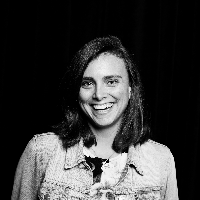 Filed by Catherine LeClair

|

Feb 05, 2017 @ 10:35pm
The Patriots have won the Super Bowl. And of course, we decided to make it all about the election. We really can't help ourselves, can we? Here's what happened. We took a pro sport, which is designed to take our minds off the real world and truly means nothing beyond fandom for fandom's sake, and turned it into a metaphor for the worst day ever: November 8, 2016. Why would we do this to ourselves? Why can we cannot let a sports game be a sports game? Because we are filled with self-loathing and sadness is the only thing that makes us feel alive.
Well, here are the best tweets comparing the Patriots' victory—the biggest comeback in the history of the Super Bowl—to the election, for whatever reason. Cue up Papa Roach's "Scars" while you scroll through and feel the pain.
(And there was a Trump tweet.)
https://twitter.com/0Hour1Army/status/828446035261476865
https://twitter.com/AJ_abdalla/status/828445394271084544