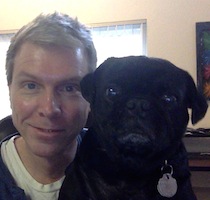 Filed by Jonathan Corbett

|

Nov 10, 2014 @ 3:01pm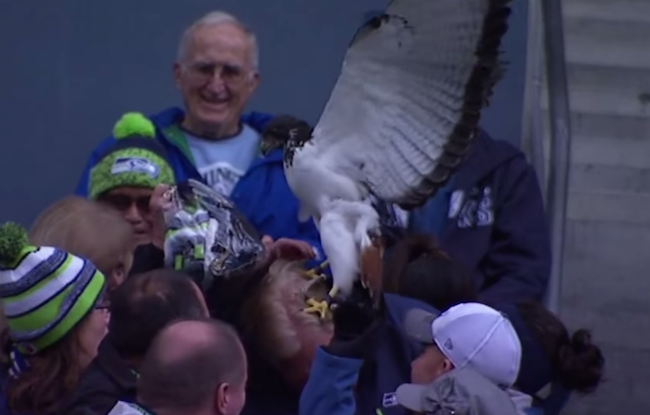 Personal fowl.
Anyone following the NFL this season knows the Seattle Seahawks don't look like the same team that won last year's Super Bowl. Their defense hasn't been able to stop the run, the offense is turning the ball over, and there have been several reported locker room issues. On Sunday, even the team's live mascot had trouble following the playbook. During the pre-game festivities, the hawk named Taima was supposed to fly a simple pattern around the stands before returning to his trainer on the field. Instead, he called an audible and landed on fan's head.