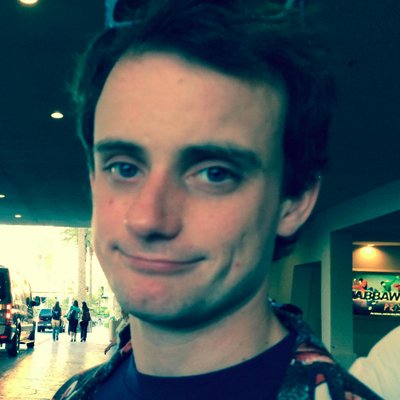 Filed by Johnny McNulty

|

Mar 11, 2015 @ 6:57pm
Slow down, kid, you're making me dizzy.
At first, I was all, "I'm not really watching a snowboarding video, am I?" Then, I was all, "uhhhhhhoooohhhhmycrap!" That noise was forced out of me by watching Japanese teen Yuki Kadono pull off back-to-back 1620ºs (four-and-a-half turns) at the U.S. Open snowboarding championships.
He won. Natch.