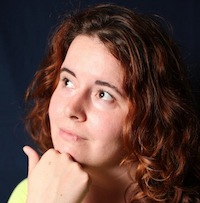 Filed by Aimee Lutkin

|

Nov 09, 2015 @ 9:33am
The University of Missouri is in the spotlight right now, after a series of racially charged incidents that took place on campus were poorly addressed by the university's president Tim Wolfe. The students have been talking for some time about the toxic environment of the school, and protests sparked when someone drew a swastika in human feces on a college dorm wall. Yeah, it's like that. Graduate student Jonathan L. Butler launched a hunger strike in response to the heinous hate crime, demanding President Tim Wolfe step down.