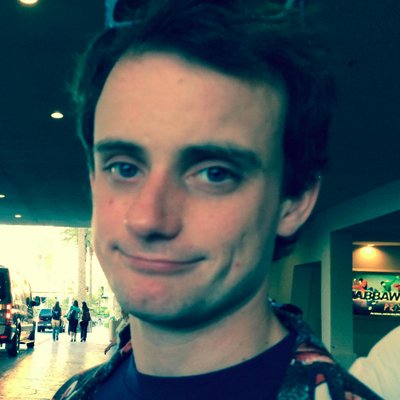 Filed by Johnny McNulty

|

Jul 01, 2014 @ 11:15am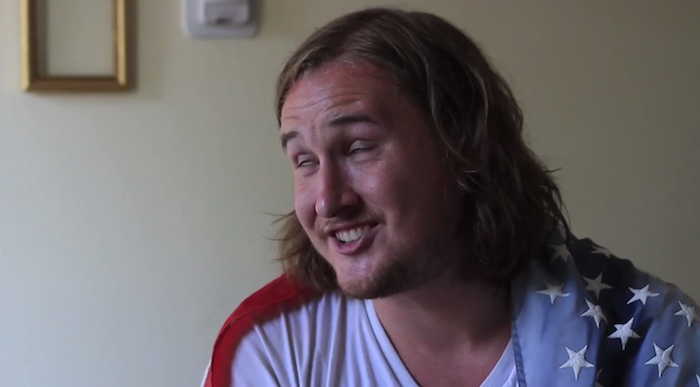 This man is about to OD on smug.
Ted Marsden and Nick Hurley, the two guys behind Worst Friends Comedy, want to raise awareness of just how unbearable virtually everyone sounds during World Cup season. As Americans, we have no good questions to ask each other about soccer. It's not like we can even talk about something as basic as how a player is performing compared to their regular-season play. During the regular season, we treat douchebags who watch Manchester United games on satellite TV like they're lepers who spread their disease through those scarfs.