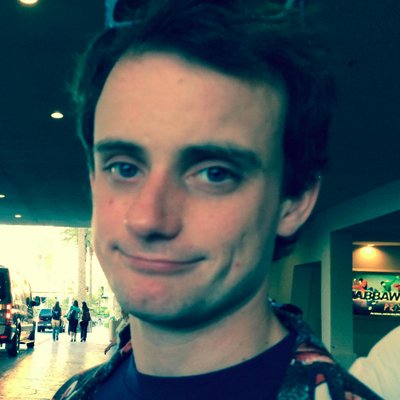 Filed by Johnny McNulty

|

Dec 27, 2015 @ 5:30pm
This lucky lady had courtside tickets to the Cavaliers/Golden State Warriors game on Christmas, but forgot that sitting in the front row has one major drawback—it makes mocking athletes like LeBron James a decidedly riskier activity. After James appealed the referees' decisions several times in the game, she decided to make her feelings known to the loudly-dressed Warriors fans sitting next to her, making the universal symbol for "check out this crybaby." At that exact moment, however, the 6'8" crybaby just happened to turn around and catch her.
https://vine.co/v/iApT05aUejH