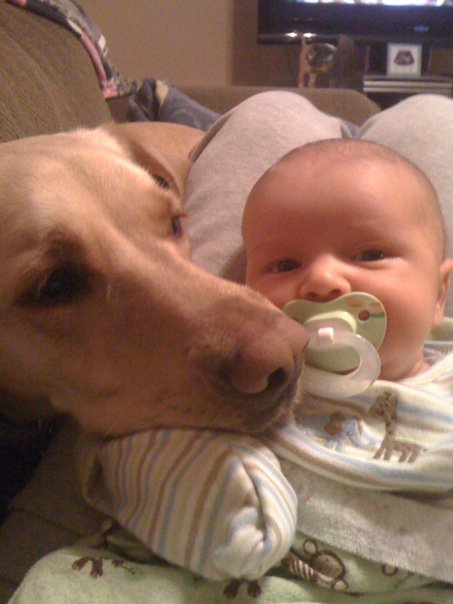 United by their mutual love of pooping everywhere.
Here at Happy Place we have no shame—none! We aren't afraid to post something just because it's effing adorable and for no other reason. We don't care if the FBI shuts us down for unwarranted cuddliness. We will melt you people down into a gooey pile of "aww." That's the reason we're fearlessly sharing this series of photos taken by redditor bleed-black of his dog and son over the course of 2 and 1/2 years. If you don't start making meaningless cooing noises at your desk, you're a heartless robot.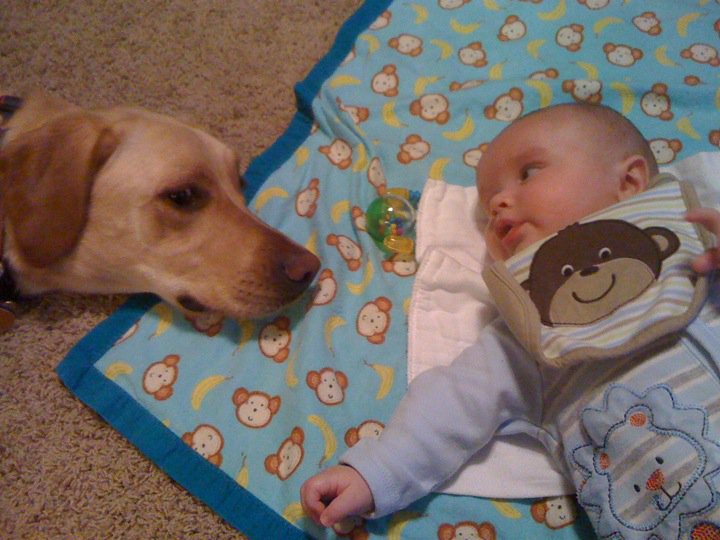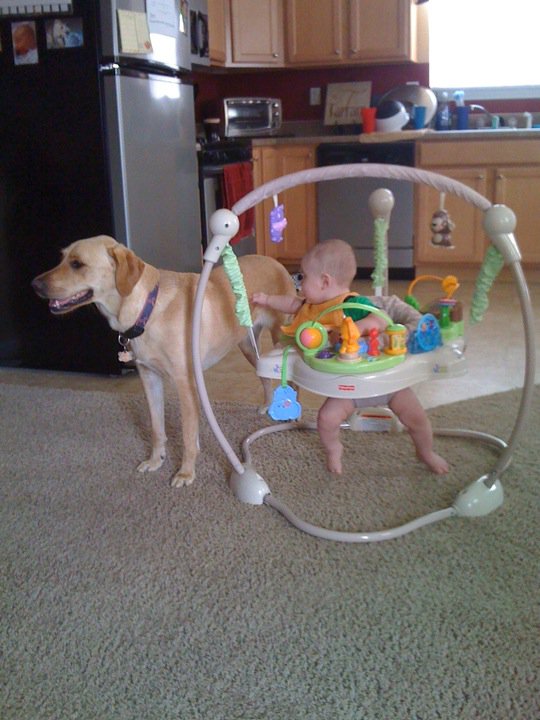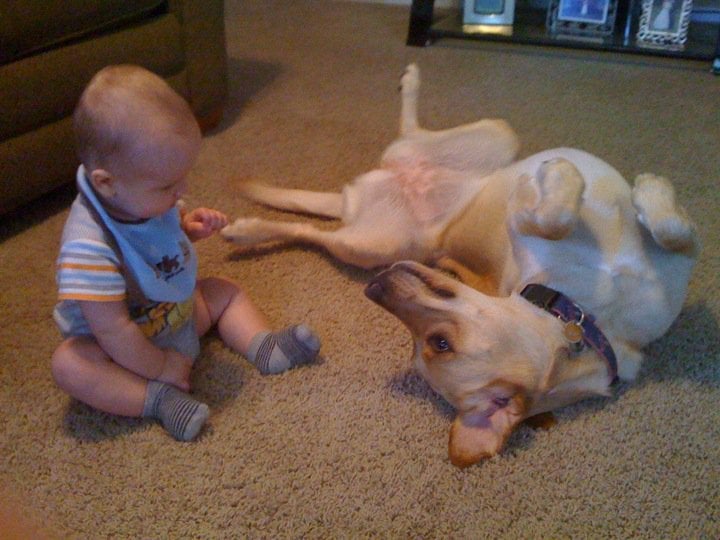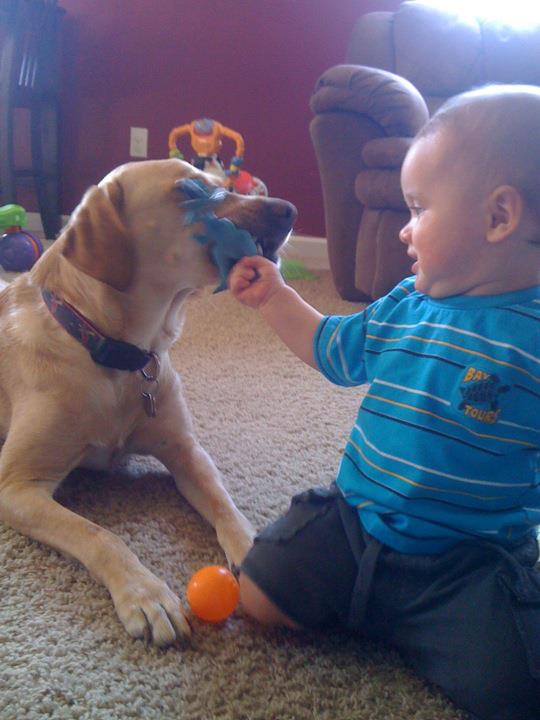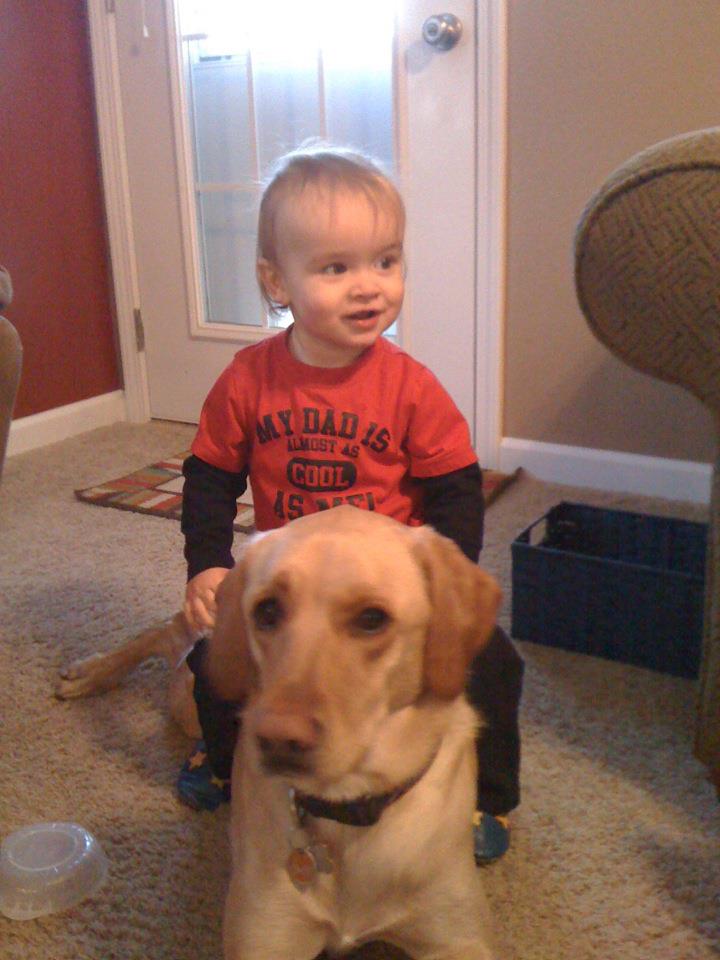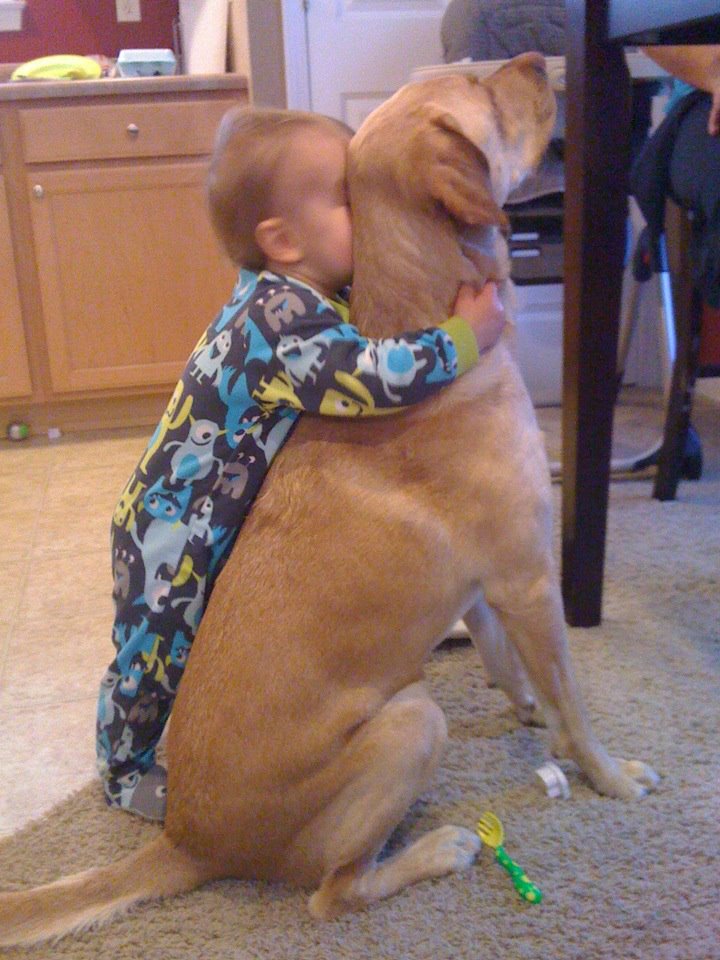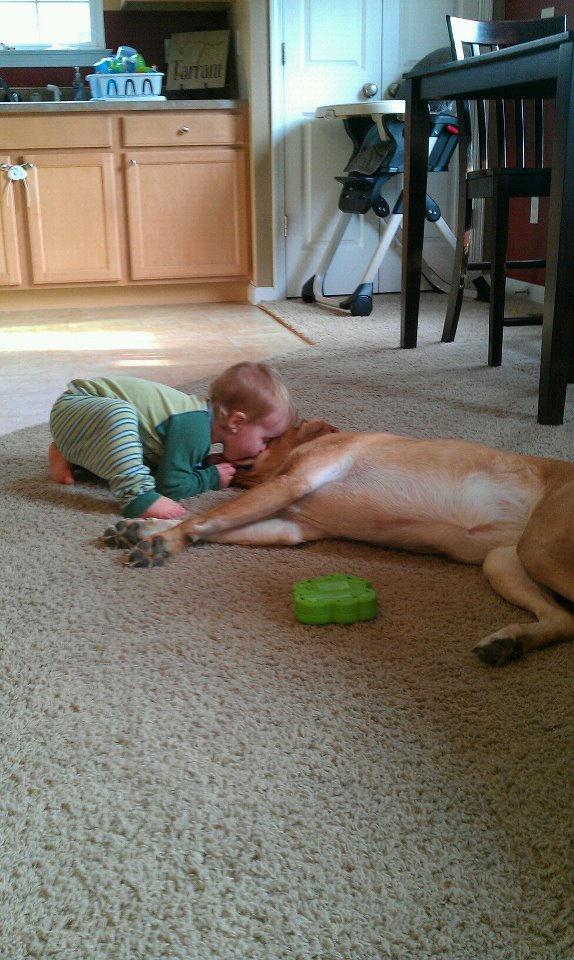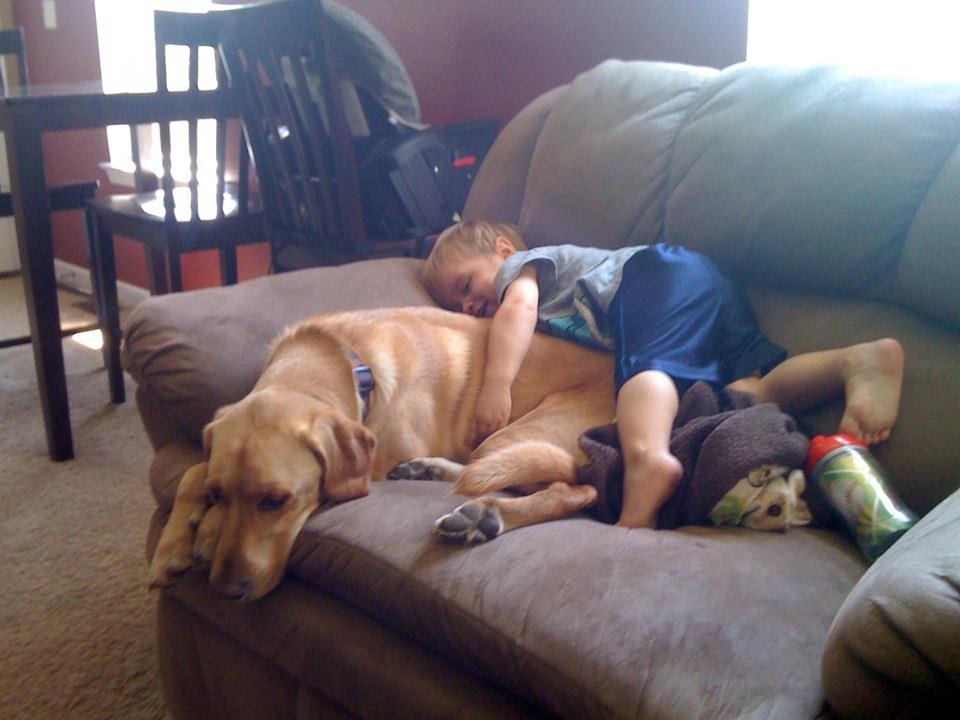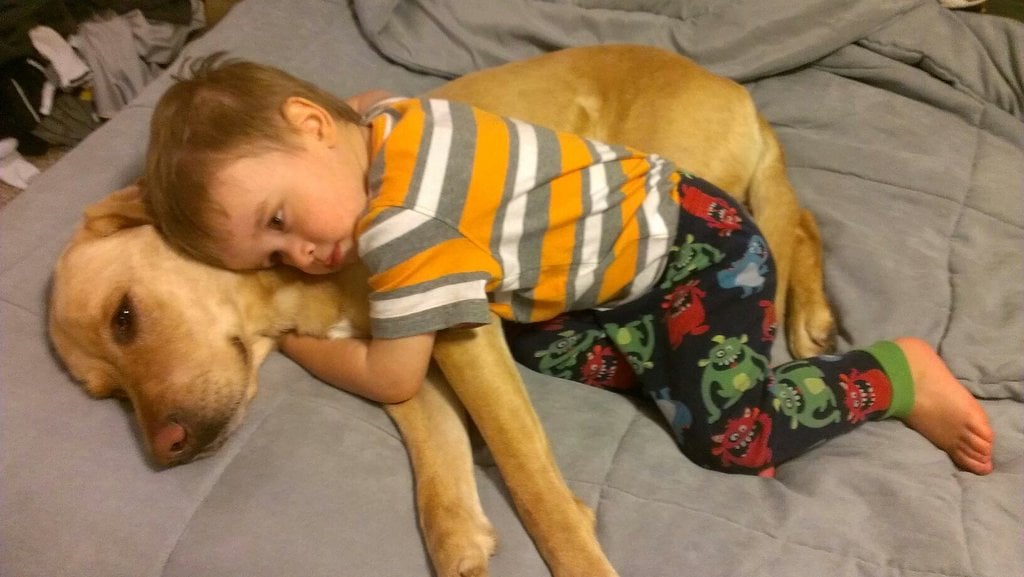 Visit reddit to see even more adorable pics if you can handle it.
(by Shira Rachel Danan)