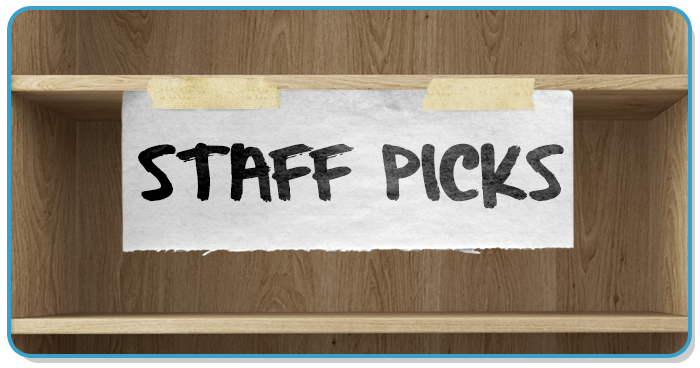 Here at Happy Place, staffers spend their days ten fingers deep inside the bowels of the Internet. They've dedicated their lives (between the hours of 10 and 6) to untangling the Web, and in the course of that task, have come across the best and worst that cyberspace has to offer. It would be a waste to not share that knowledge, so in the spirit of bookstore clerks making "staff picks," we asked our staff to share the wrongest thing they laughed at on the web this week. 
1: Why I don't dance
(Staffer Bob Powers)
Worst DJ name ever. pic.twitter.com/TxlfI6Aksn

— Tim Grimes (@digitim) September 30, 2014
Upon his release, he has a job waiting for him as music director for the NFL.
2: Two bros at an outdoor concert getting played like fiddles.
(Staffer Jonathan Corbett)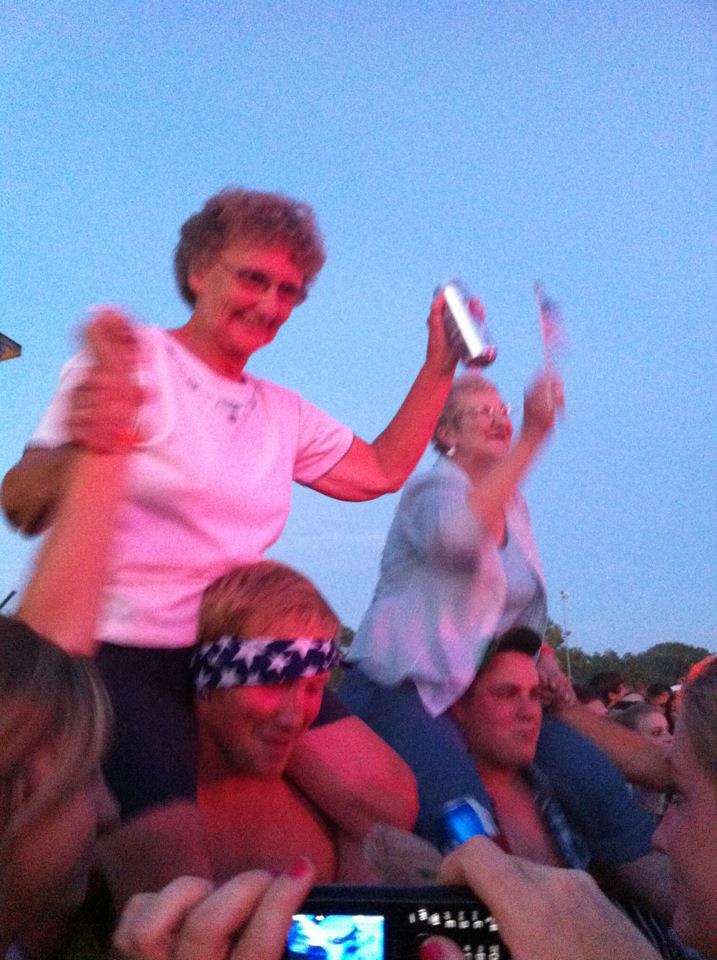 (Via)
I shouldn't laugh at these two young suckers, because we've all been there before. You can tell from the smile on their faces they're convinced the older chicks will be going home with them once the show is over. But the only heat they'll be feeling is from an Icy Hot patch on their necks.
3: Cock wet cock!
(Staffer Shira Rachel Danan)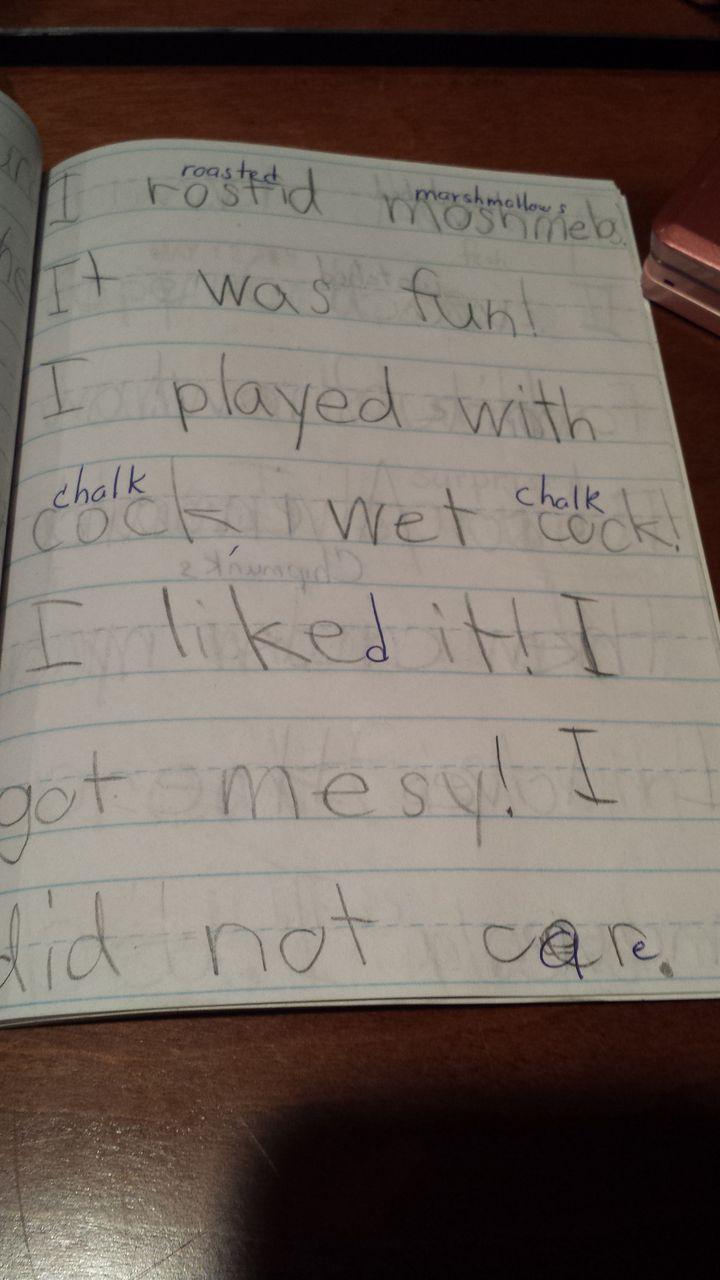 (Via)
Will kids inadvertently misspelling stuff as "cock" ever stop being funny? No. I laughed so hard I vomited up a bunch of moshmebs.
4: This Dude's Flesh Wound
(Staffer Johnny McNulty)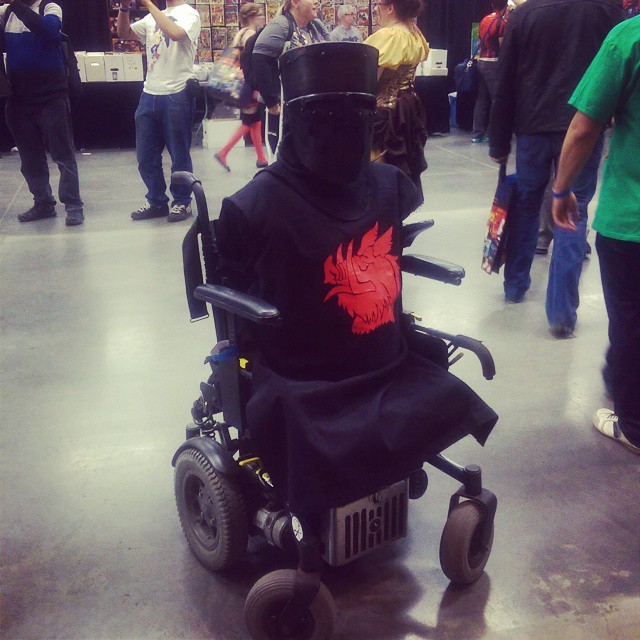 (Via)
.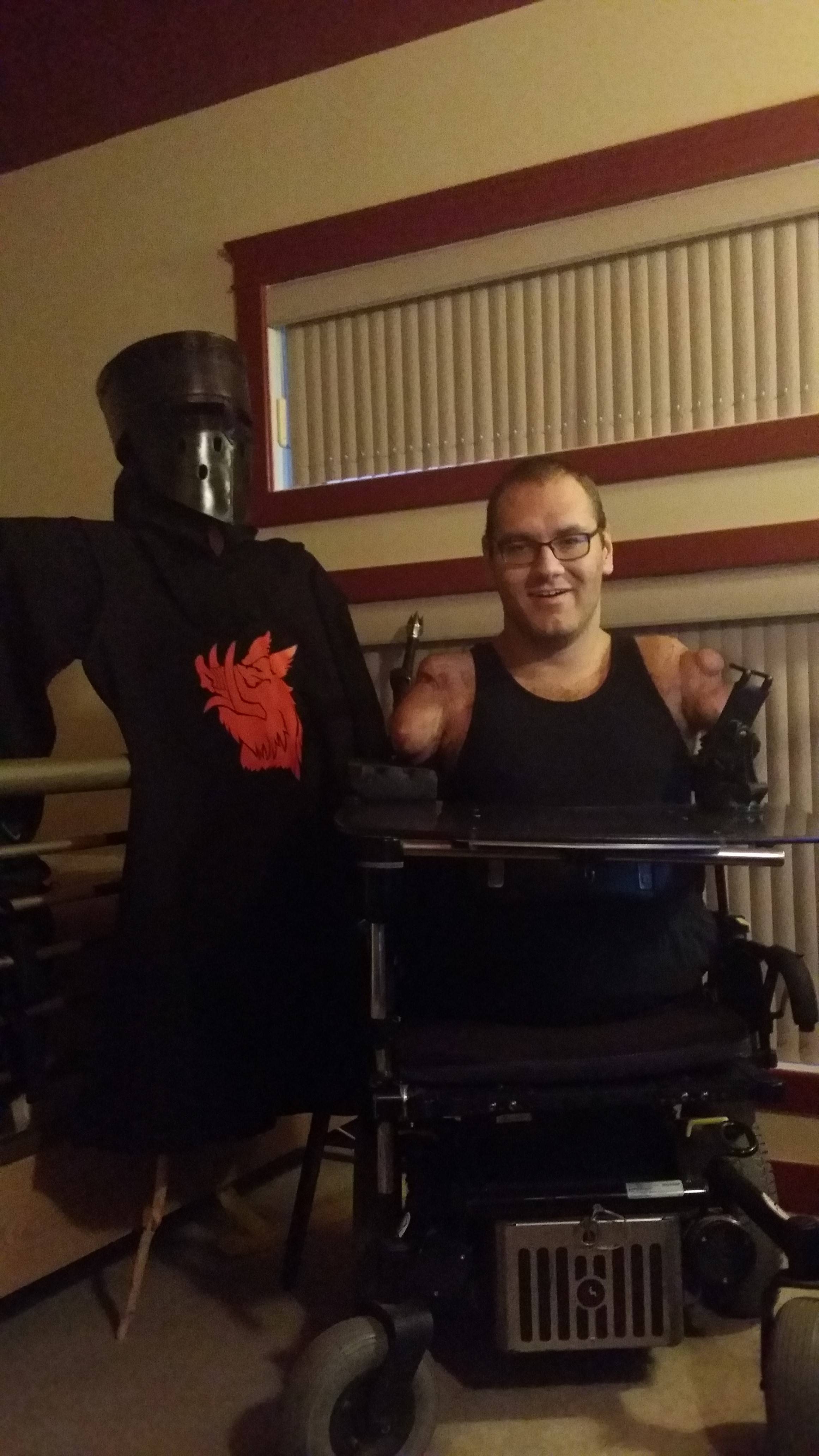 (Via)
With all the news about Comic-Con's new zero-tolerance policy for cosplayer harassment, and with the creepy pictures that end up at the top of online forums, you'd think cosplaying was just about being sexy (jeez, whoever thought that would happen?), but it's not. It's about being the most committed nerd in the room, and whatever room this kid is in—he's that nerd. Just don't try to get past him in line.
5: ClickHole gets some kids riled up for pizza and then leaves.
(Staffer Dennis DiClaudio)
I can't stop laughing at this video. I don't even need to watch it to start laughing. Just thinking about it sets me off. I can't really even explain why I think it's so funny other than to offer that it's just so absurdly mean-spirited and non-sequitous.
6: These mannequins create unrealistic expectations.
(Staffer Myka Fox)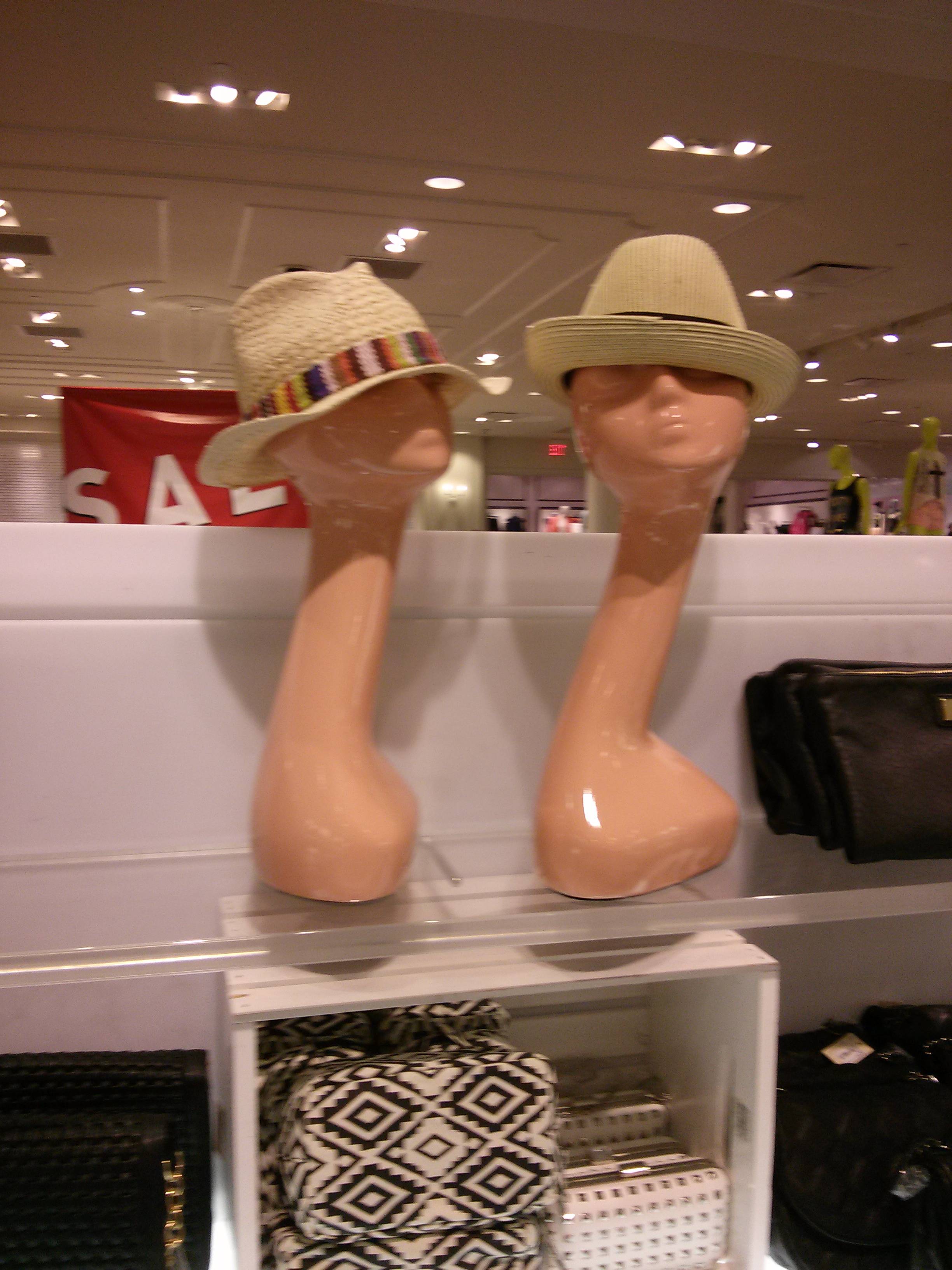 (Via)
These disturbing hat-wearing neck-feet make me angry and then I die laughing. I don't know why.