And they are THRILLED.
Everyone has moments where being ejected into the limitless night of space sounds like a good idea. Few of those people are committed enough to go through multiple cycles of training and competition to do it. Dutch entrepreneur Bas Lansdorp is giving those few the opportunity with Mars One, a plan to send the first colony to Mars by 2024.
Originally starting with a pool of 200,000 (what?!) applicants, they just announced the last 100 finalists. One of those 100, English physicist Ryan McDonald, filmed himself finding out he'd made it to the next round and he seems genuinely thrilled, as do his supportive parents.
It's easy to poke fun at these future Martians when you're terrified of enclosed spaces and flying and dying alone on an uninhabitable planet, but for some people this is THE adventure of a lifetime. I can respect that and it sure is interesting to watch.
Even that promo video has a sci-fi horror vibe and they do not shy away from the fact that the 24 people who will eventually go to Mars will NOT be returning. The heart wants what it wants?

Truly exceptional people. Everyone else can continue to identify with this frog caught in a rocket launch: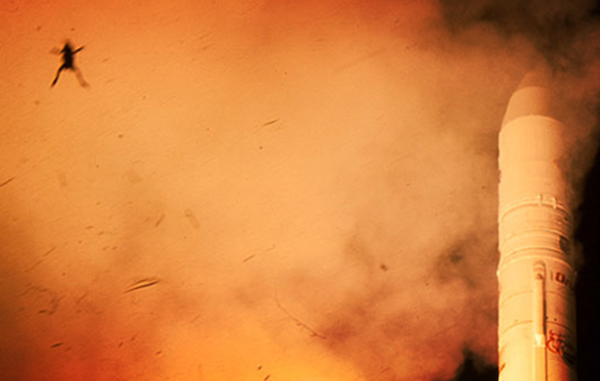 Wheeeeeeeee! (via NASA Wallops Flight Facility/Chris Perry)