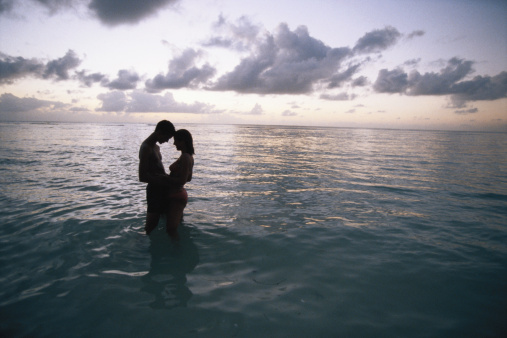 So happy to be stuck with you.
Making love can be an experience that bonds a couple together permanently.
For most, this bond is metaphorical, but In the case of an Italian couple who expressed their passion in the ocean off Porto San Giorgio, it's distressingly literal. According to The Local, after the couple completed their act of passion, they could not disengage from one another. Somehow, the underwater-ness of it all caused a suction effect, and the man could not pull himself free.
That's one way to keep a man.