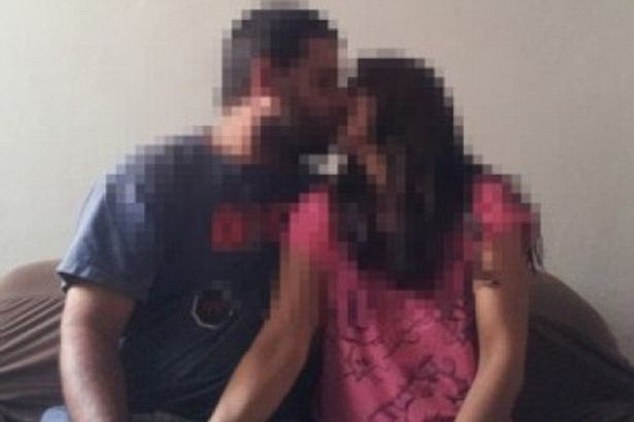 Ok, now you're just showing off. (Via Daily Mail)
All right Game of Thrones fans, the season may have ended but we have some high quality incest romance coming your way.
A Brazilian woman who had been abandoned at birth went on a radio show to be reunited with her mother -- and found out she had been married to her brother for seven years.
The married siblings met for the first time ten years ago when, after recovering from a failed previous marriage, Adriana moved back to the hometown where she and Leandro had been born. They immediately fell in love and had a child together, who is now 6.