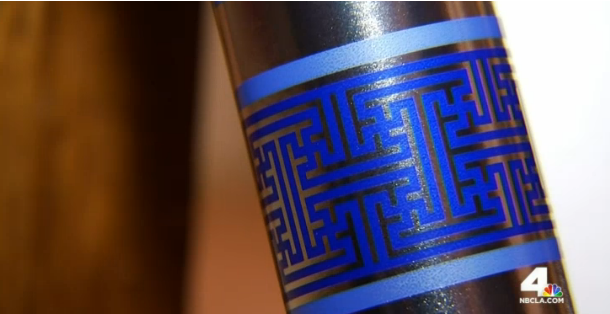 Someone better catch a wrap for this.
Walgreens is pulling a line of Hanukah wrapping paper after one woman found it contained a bunch of swastikas in the design.
Carol Shapiro told NBC that she was shopping in the Hanukah section of a Walgreens in Northridge, California when she noticed that the decorative lines on the paper, chosen to be in blue and silver to represent the blue and white colors of Hanukah and the state of Israel, connected to create the Nazi swastika.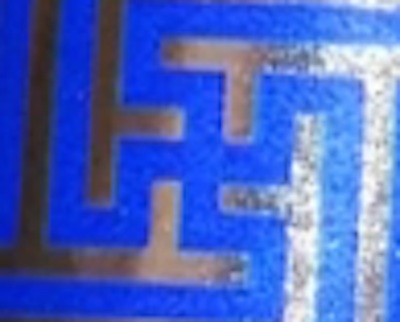 I did Nazi that coming.