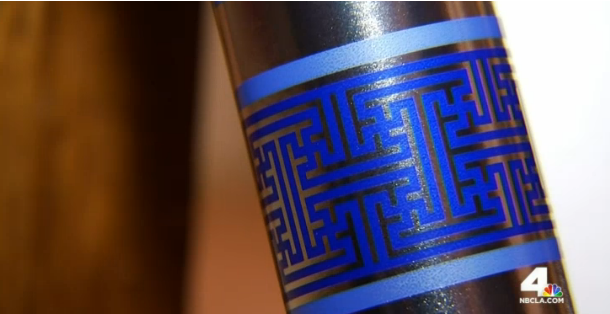 Someone better catch a wrap for this.
Walgreens is pulling a line of Hanukah wrapping paper after one woman found it contained a bunch of swastikas in the design.
Carol Shapiro told NBC that she was shopping in the Hanukah section of a Walgreens in Northridge, California when she noticed that the decorative lines on the paper, chosen to be in blue and silver to represent the blue and white colors of Hanukah and the state of Israel, connected to create the Nazi swastika.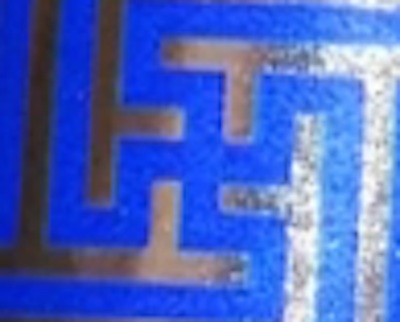 I did Nazi that coming.
"I couldn't believe my eyes, I had no idea what to do," Shapiro said. First she called her rabbi, and then prevailed upon the store's manager to remove all the rolls.
Apparently, Walgreens had been unaware of this problem, and they have have promised to recall all of the rolls, though so far they have been only found in one other location.
NBC referred to the emergent swastikas as a "design fail," but the word failure tends to describe something accidental. While not impossible, it's pretty hard to accidentally cover your wrapping paper in swastikas, and the fact that it appears on gift paper for a Jewish holiday makes it all the more suspicious.

As of yet, no one is named as the designer of this paper, but Walgreens should be on the lookout for a frustrated bigot who wasn't allowed to join the KKK because he had to go into his family's wrapping paper business.
(by Myka Fox)