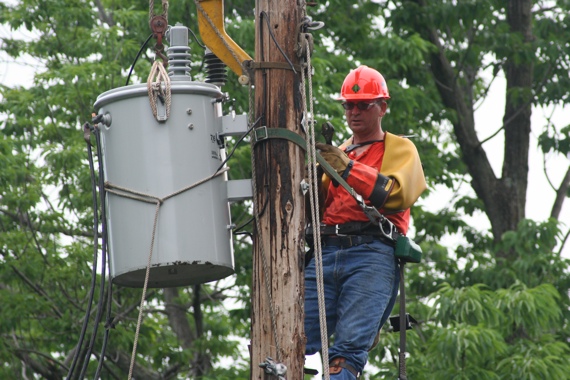 10. Powerline technician. "I know it's scary up here Samantha but don't worry, the electricity will kill you before the fall does."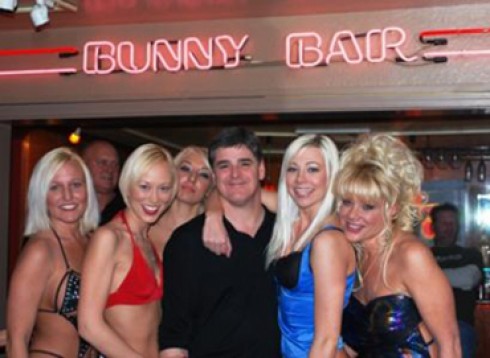 9. Bunny Ranch prostitute. "Do you guys have any toys laying around to keep my son busy?"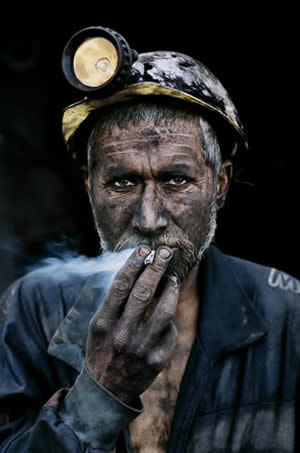 8. Coal miner. "Here Charlie, take a drag from Daddy's cigarette so you don't breathe in that awful soot."