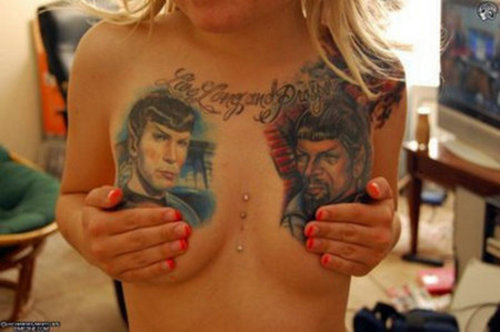 The most logical breasts in the universe.
What better way to say to your parents and friends, "No, this isn't a phase. I care more about this computer/sci-fi saga/video game than I do unblemished skin or gainful employment. And that's going to be the case until the day I'm not allowed to be buried in a Jewish cemetery." Given how obsessed most nerds can get, and how the stuff they get obsessed about usually has really cool graphics, these tattoos make way more sense than someone getting a heart with "Mother" written on it. After all, our computers replaced the need for mothers a long time ago. Here are our 40 favorite examples of jaw-droppingly nerdy ink.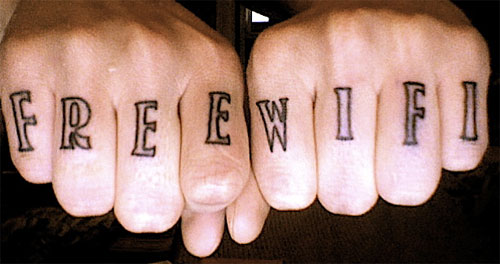 Feel the strength of the signal right in your face!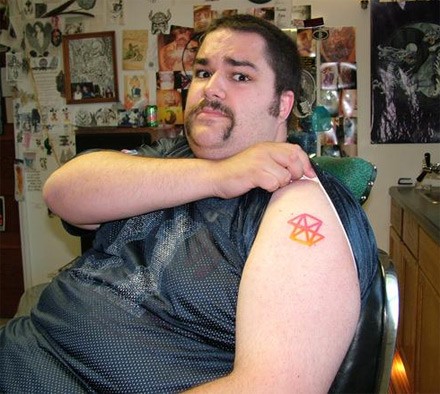 The good news is the tattoo came out great. The bad news is Microsoft pulled the Zune off the market before the ink dried.

It says, "I'm not busy this Saturday night most likely."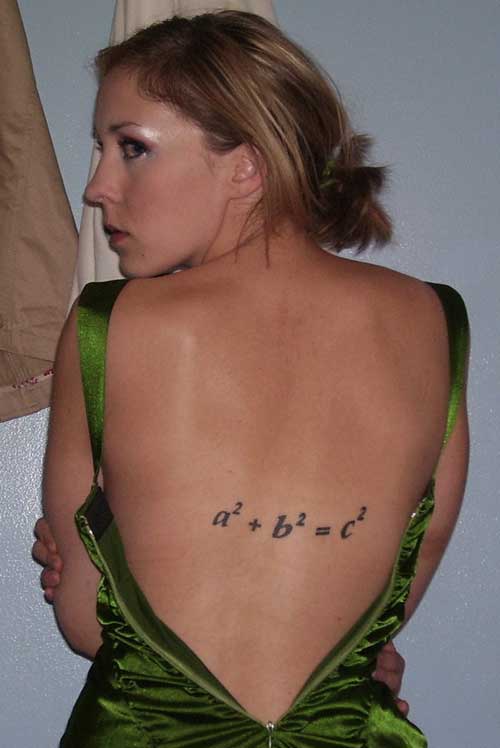 No one could make a lady drop her dress like Pythagoras.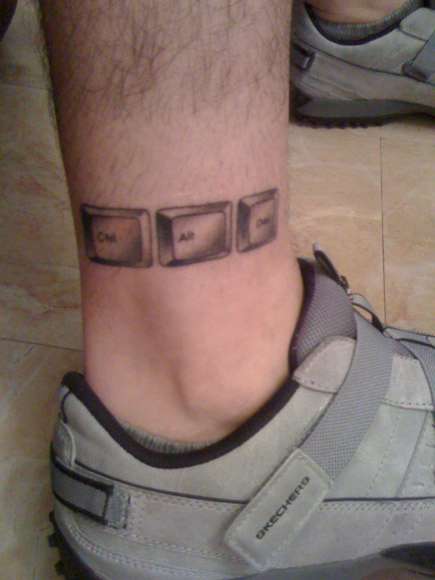 Someone's ankle wishes it could just reboot and start all over again.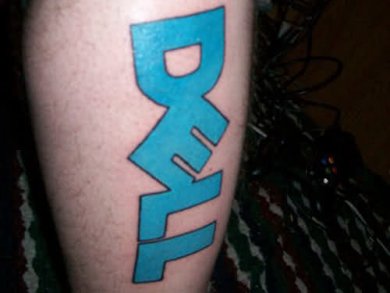 This just made us want to finally take the plunge and get that Compaq tattoo.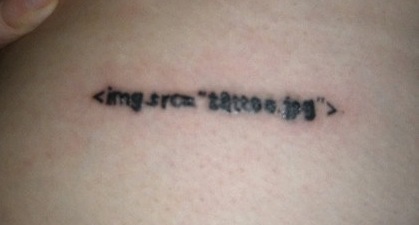 Error, tattoo missing.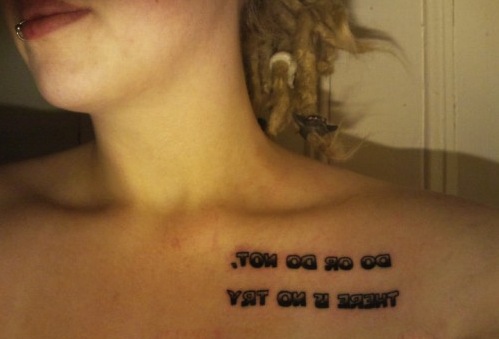 Reverse tattoo she got. Likes to have people stare at her clavicle confusedly she does.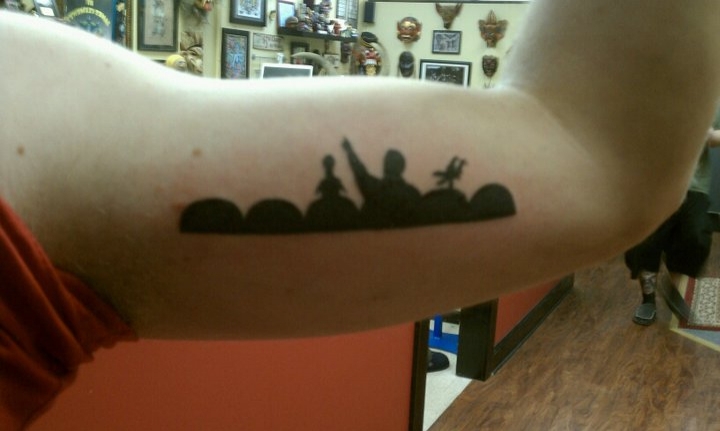 How many drafts did they go throught to make sure the silhouette looked like Joel and not Mike.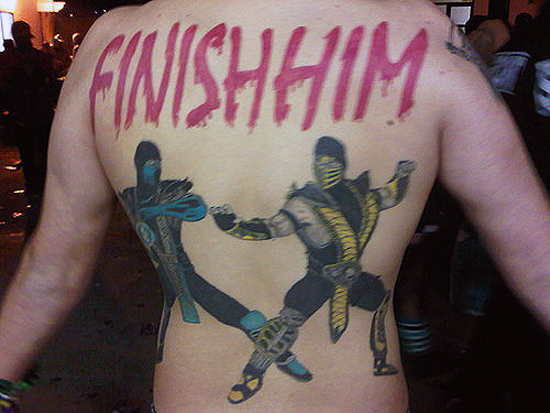 Okay, this guy isn't allowed to wear shirts ever.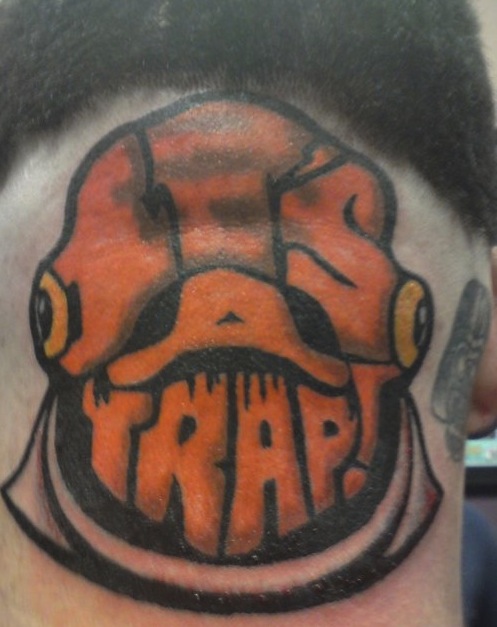 We want to get this one right above our genitals. And not just because it looks like our genitals.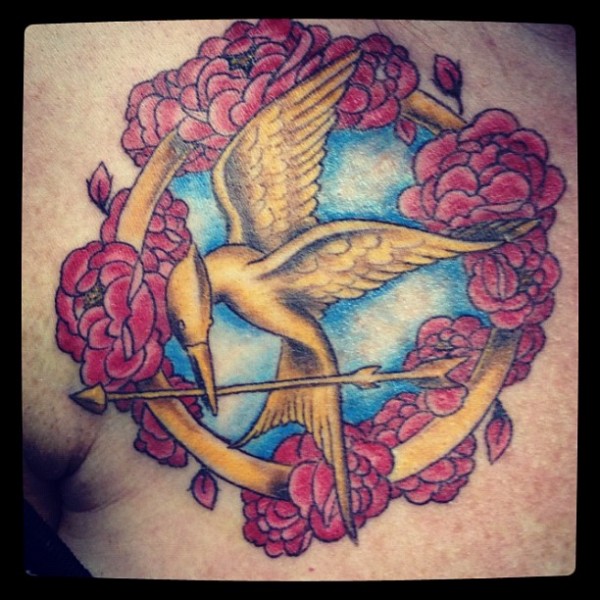 May the brief enthusiasm you held for a series of young adult books be ever on your skin.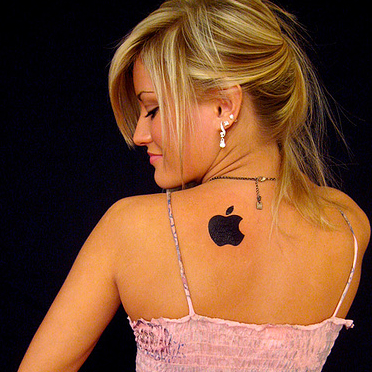 Great way to let every guy make a "Time to get an upgraded version" joke every time they break up with you.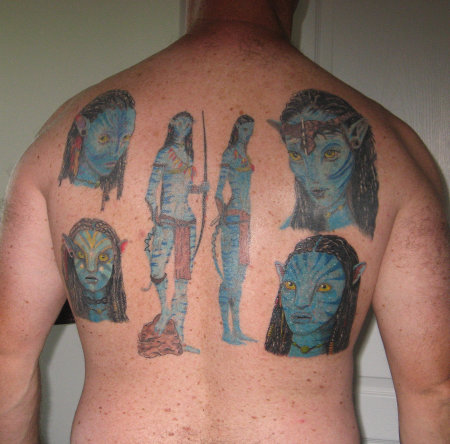 Someone needs to plug his hair into some better decisions.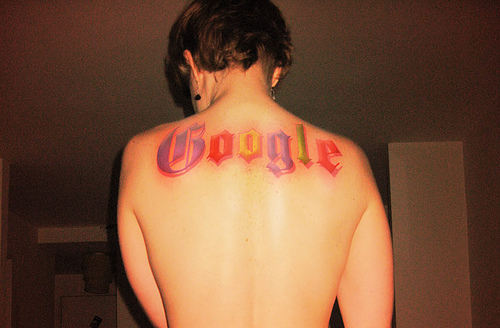 If we were this guy, every time someone asked us a question we didn't know, we'd rip off our shirt, turn around and shout, "Search me!"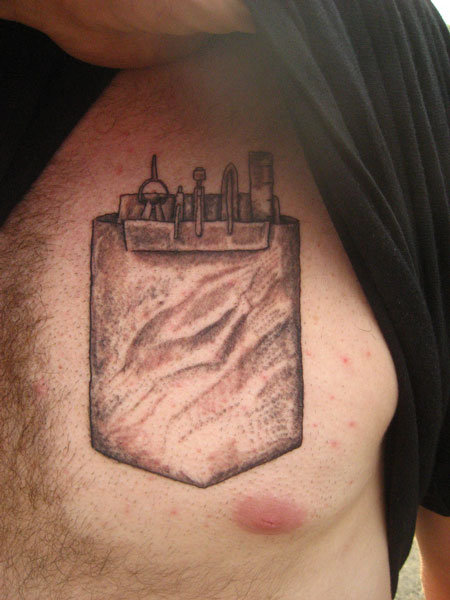 This pocket is protected.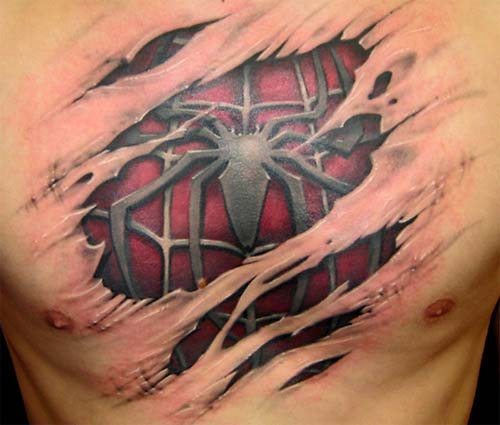 Consider us amazed, Spiderman. Also, consider us a little grossed out.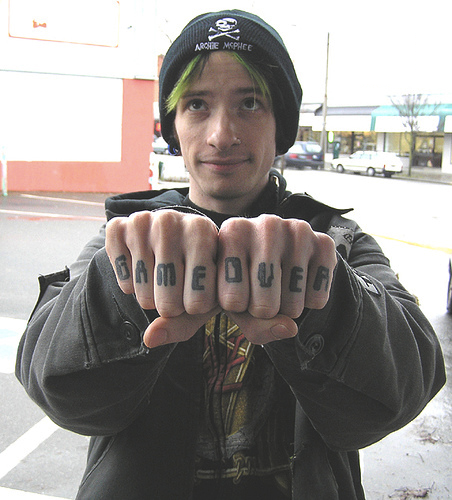 He either loves punching people, or he's a bum and this is his way of ask you to insert more quarters into him.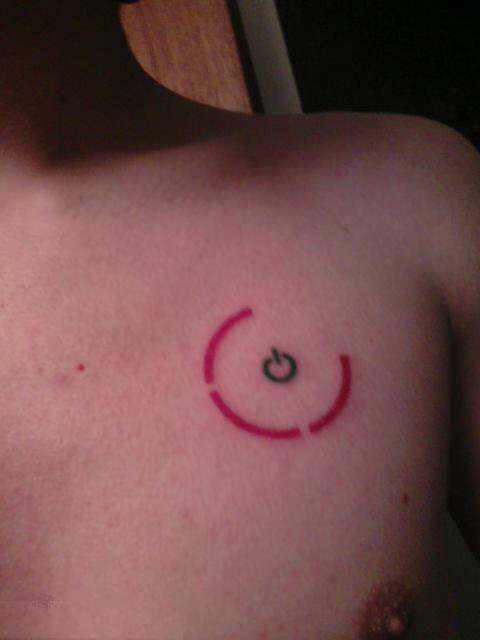 A med-alert bracelet would be a much better way to say you have a heart condition.


Well which is it?!!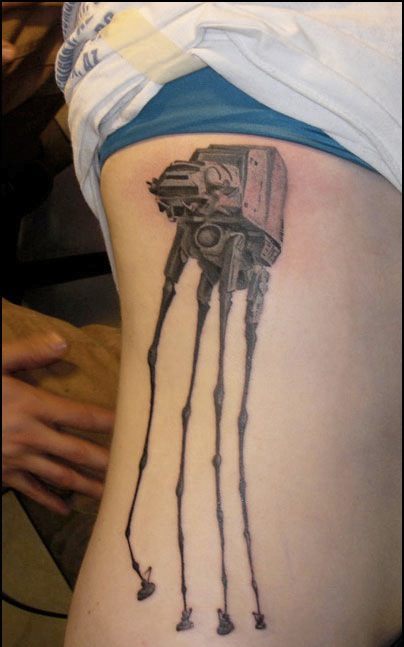 Early prototype for the "Seeing What's On The Other Side Of That Wall" At-At.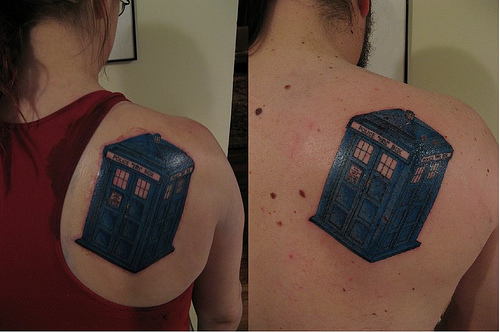 Might want to travel through space-time to a dermatologist's office. That one growth doesn't look good.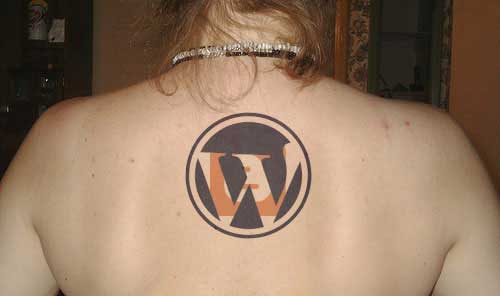 She had the Livejournal logo lasered off.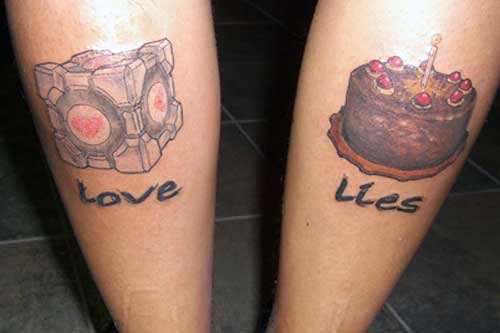 The two undisputed truths of the Portal fanatic.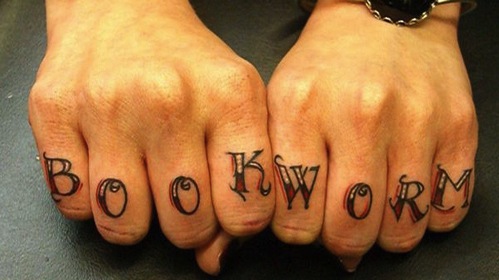 Meet the librarian who just kicked your ass.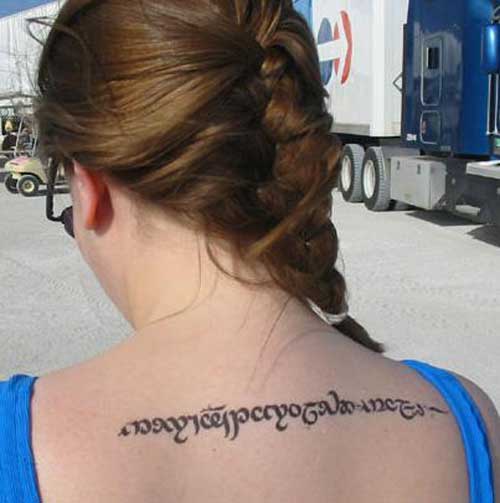 One does not simply walk into an active social life.

Michael Bay has made this tattoo less "I'm a nerd" and more "I'm twelve and I like boobs and fire."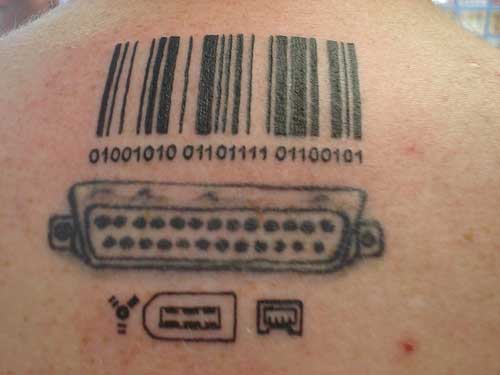 No ethernet?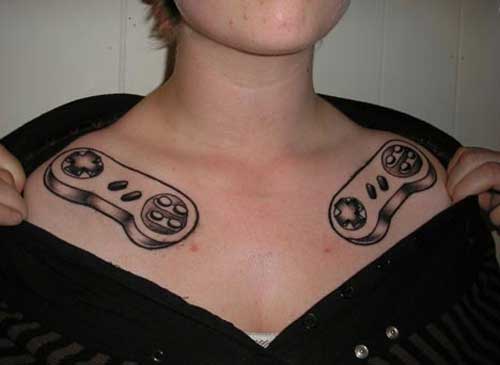 She's really controlling.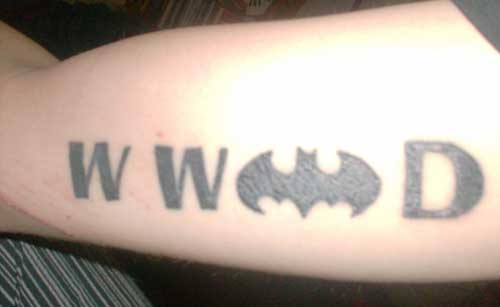 He'd probably growl something then take off while you're in the middle of a sentence.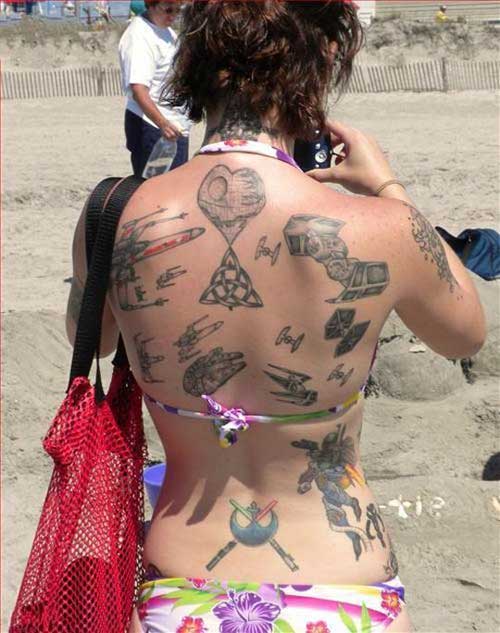 Looks like someone's a Trekkie!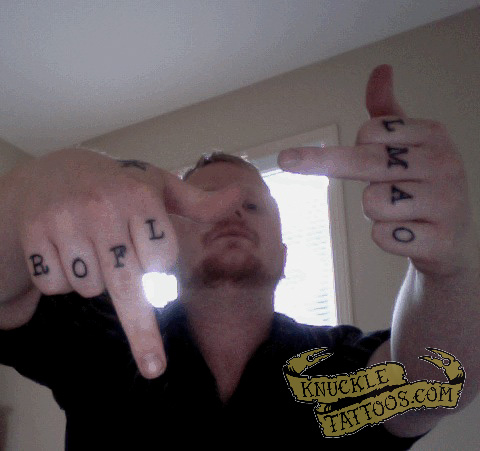 How can he be so angry when his fingers are laughing so hard?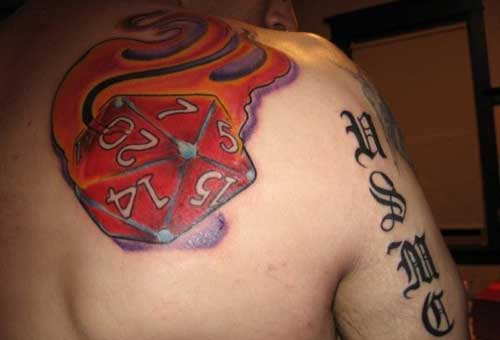 Wait he's a Dungeonmaster and a Marine? How are we not winning all the wars with this much power on the front lines?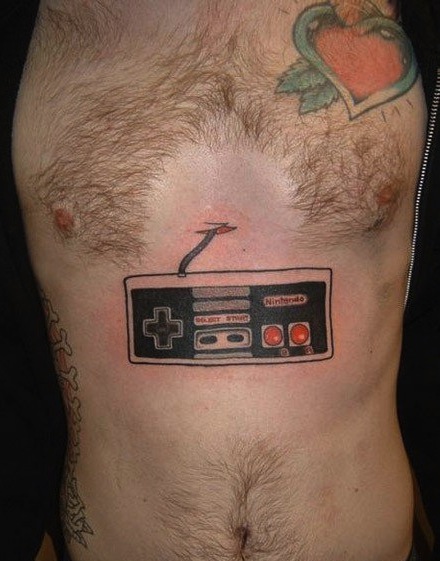 Really glad that modern consoles went wireless. Man this used to hurt!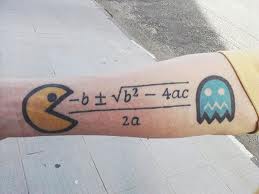 We'll take your word for it.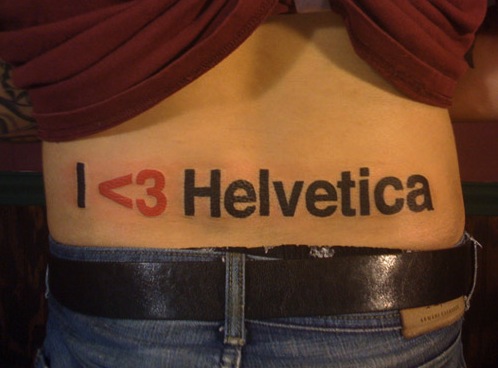 Zapf Dingbats has its strengths too, you know.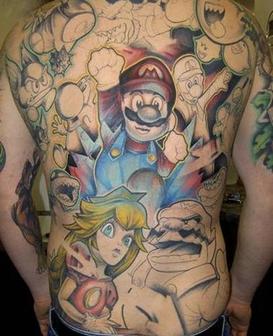 Ran out of body or he would've squeezed in Mario Kart.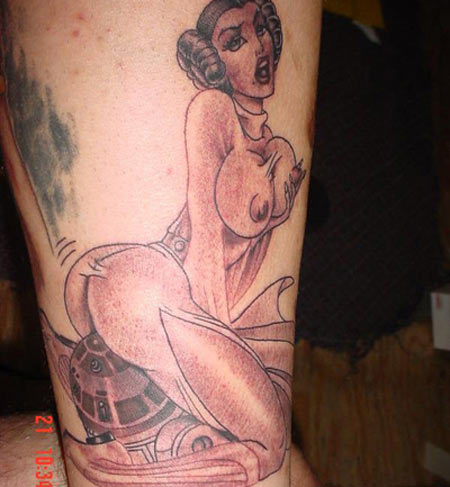 Didn't need to know this about you, dude.