An image of Tom Cruise's head (actual size). 
Chris Brown's notorious new tattoo — which some have pointed out bears a striking resemblance to the bruised face of his former girlfriend Rihanna — has already sparked a hot new Hollywood trend. From musicians to movie stars, even politicians, it seems everyone has the sudden urge to have their worst mistake permanently scrawled into their delicate flesh. Here are our favorites, cleverly Photoshopped by the fine, celebrity-shaming folks at Huffington Post and Best Rooftalk Ever.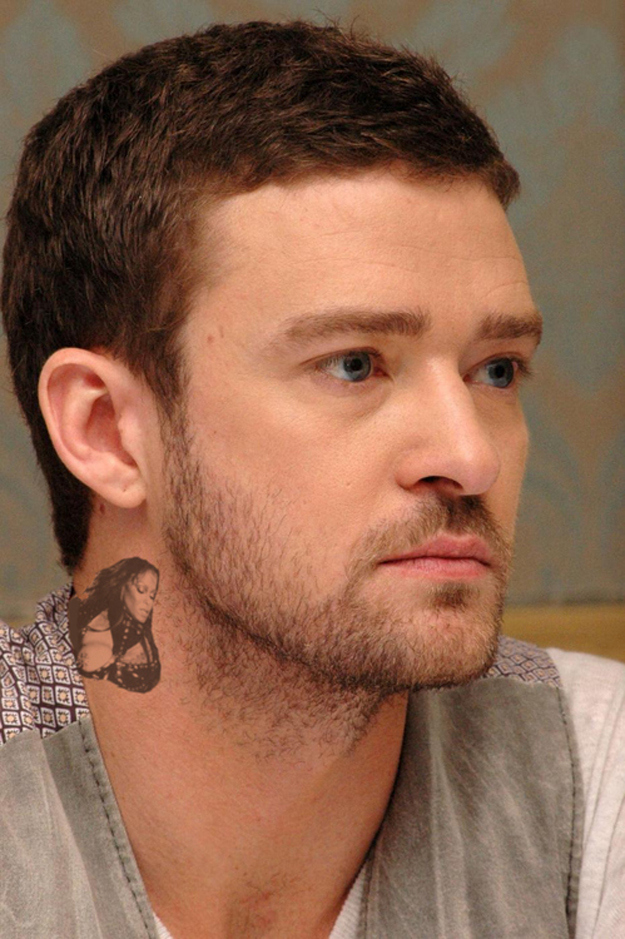 Anything not covering this tattoo up would be considered a wardrobe malfunction.

As an added measure of atonement, Clooney also had Batsuit nipples tattooed over his regular nipples.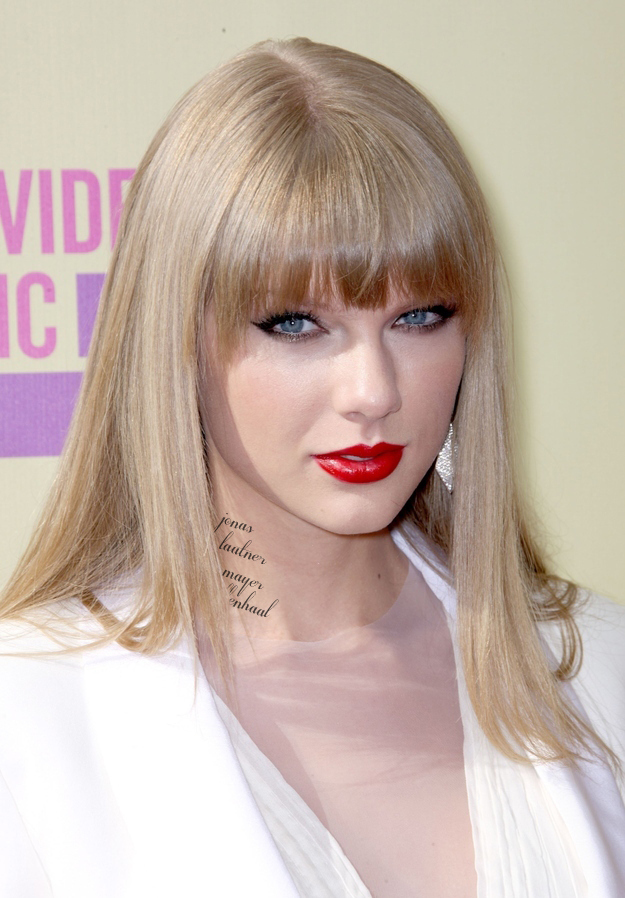 She's saving some space for her next album.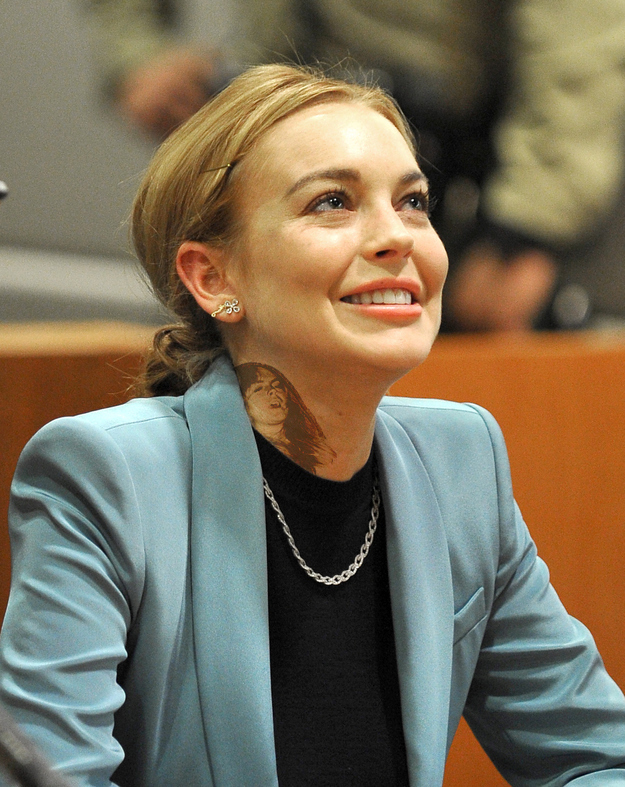 Lohan originally had a kilo of cocaine tattooed on her neck, but she kept trying to cut lines of it with a razor.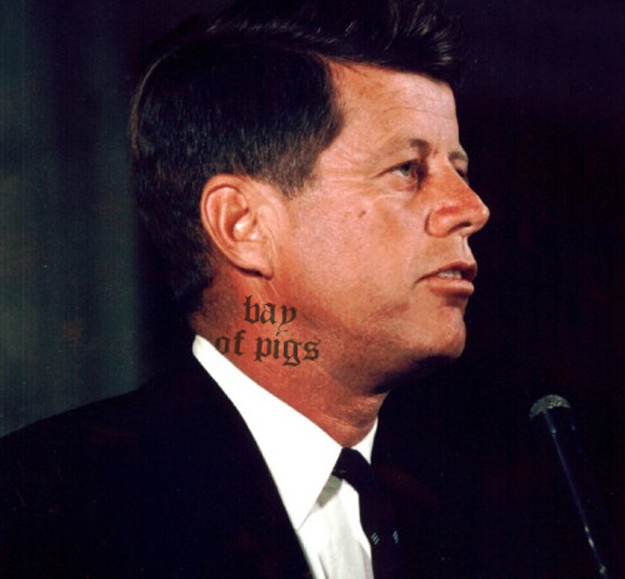 Notably not considered a mistake: banging Marilyn Monroe.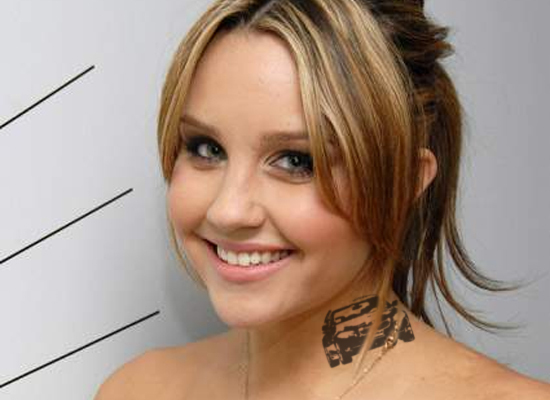 At least when Amanda Bynes says "I was soooo drunk when I got this," you know she's telling the truth.

Never forget.