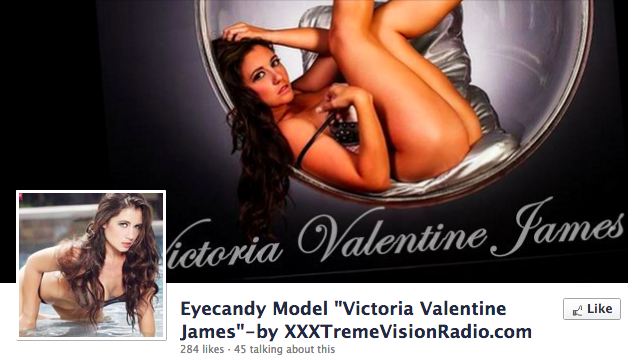 Teachers look different than when we were kids.
Until recently, Olivia Sprauer was undoubtedly the most popular English teacher at Martin County High School in Martin County, FL. However, once someone discovered her "eyecandy" modeling photos posted under the name Victoria Valentine James on Facebook and the modeling site Model Mayhem, the spoilsport decided to end students' opportunity to live out a Van Halen video by calling the school's attention to her second career. 
The photos and her profile indicate that she was engaged in nothing pornographic, and that her modeling mostly consisted of cheesecake shots for commercial print ads and magazine layouts, as well as "tasteful nudes for the right project." The school, however, decided to reward Sprauer for figuring out a way to actually live on a teacher's salary by asking her to leave a month before her planned resignation date. Based on the photos below, we expect this might be just the boost of publicity her modeling career needed, and we're certain many of her male students will still try and seek her out for private tutoring.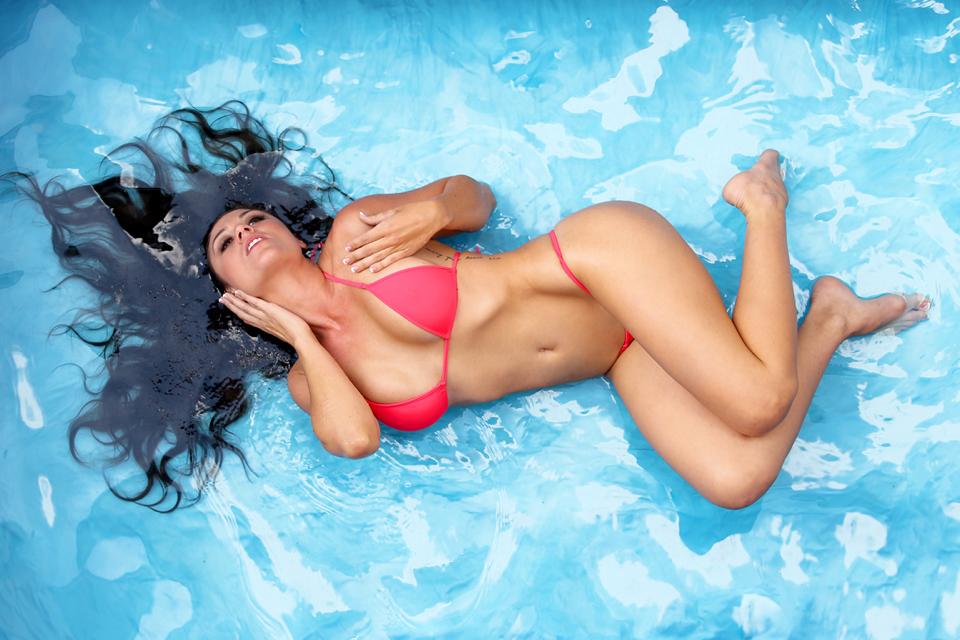 If you can figure out a better way to get kids into reading, go for it.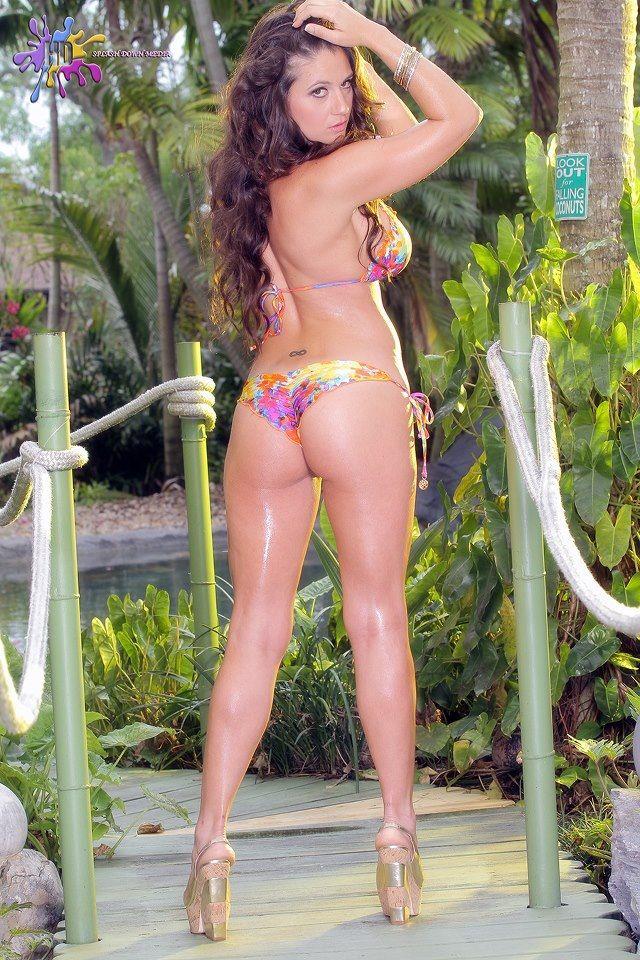 What they aren't telling you is she had a record 0% ditch rate among male students.