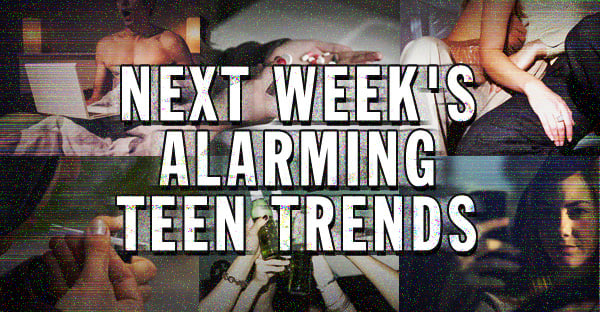 Teens. They're threatening to tear apart the very fabric of our society, and as parents, we're helpless to stop them. Or are we? Yes, we are. But that's no reason to panic. It's reason to freak the f**k out. This week in Alarming Teen Trends, we examine three trends that may or may not exist—not that that makes them any less frightening.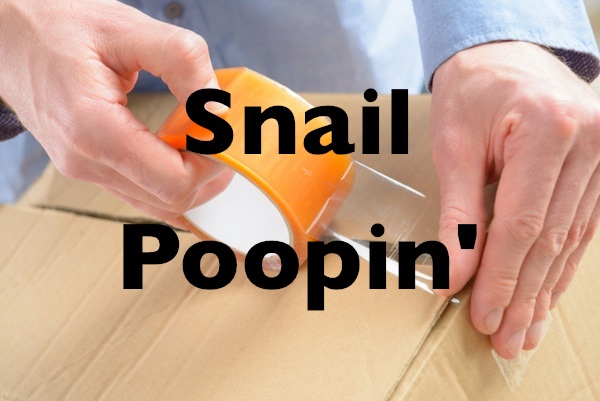 The trend: 
Snail Poopin'. Out-of-control teens with no respect for authority are snail-mailing poop to their teachers and school administrators.
What brought it to our attention:
Late last month, a teen at Stephen Decatur High School in Worcester, Maryland sent Vice Principal Mark Flynn a package containing cow or dog poop. Just in case his point wasn't clear enough, the kid dropped off two more packages of poop for Flynn later in the week. 
The postal inspector noted the sender's license plate, and police tracked the teen to his home, where he confessed to the crime. The student was arrested for disturbing school activities, molesting a school administrator, and underage possession of alcohol (his car was full of the stuff). He was also suspended from school for 10 days, which he will no doubt spend playing more of the poop-mailing video games that inspired this incident in the first place.
Where this will be happening next week: Everywhere.
Silver lining: The U.S. Postal Service can use the business.
Threat to Society Level: 5/10. Teens have been putting poop in flaming bags on doorsteps for years. Using the mail to spread poop is just another way of achieving the same end result. We should really get worried when they figure out how to send poop via smartphone.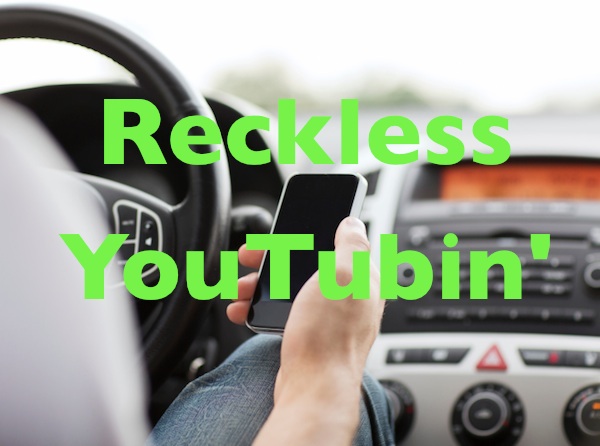 The trend:
Reckless YouTubin'. Wild teens are recording themselves driving like maniacs and crashing into things and then posting the videos to YouTube.
What brought it to our attention:
18-year-old Robert Kelley of Florida went on an insane joy ride last week, crashing into four cars and injuring five people. To make matters worse, he filmed the whole thing. When he was taken to a hospital for treatment of his injuries, the teen uploaded the video to YouTube from his hospital bed—the first known instance of Reckless YouTubin'. Kelley called the video "Me Driving Like an Idiot." Idiot, indeed. 
The video has since been taken down, but law enforcement used it to find Kelley and arrest him for reckless driving, driving without a license, and leaving the scene of a crash. No word on how Kelley's parents, who are almost certainly to blame, plan to punish him. 
Where this will be happening next week: Your backyard.
Silver lining: May encourage other teens breaking the law to post videos of themselves to YouTube, saving law enforcement valuable time and resources.
Threat to Society Level: 8/10. The only way to lessen the severity of this threat is to raise the driving age to 30.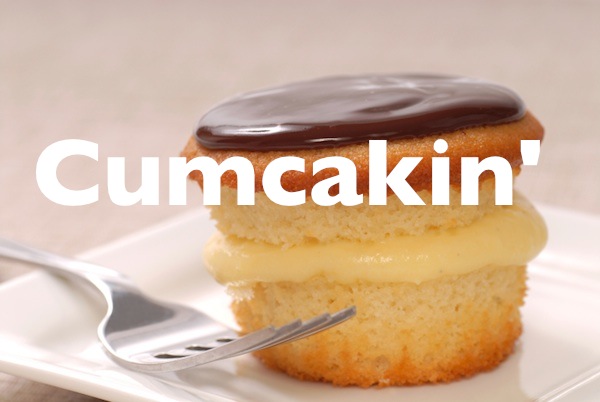 The trend:
Cumcakin'. Oversexed teens are getting back at people by feeding them cupcakes full of semen.
What brought it to our attention:
Police are investigating a tenth grader in Bakersfield, California after she handed out homemade cupcakes she claimed to have mixed with bodily fluids. The teen, who was frequently tormented by bullies, gave out the treats last week to her tormentors. She waited until they chowed down before telling the other kids the cupcakes were made with semen, pubes, and bodily fluids. 
Police say they haven't found any evidence the cupcakes actually contained jizz. They probably just tasted terrible because they were made with mayo, BBQ sauce, and soy sauce. Frankly, if our schools weren't so focused on teaching to the test, they could make time to offer a home ec class that would teach this girl how to make cupcakes that taste good. That would be a great way for her to win over those bullies!
Where this will be happening next week: At a high school near you.
Silver lining: If kids are reserving their semen for use in baked goods, they aren't getting pregnant.
Threat to Society Level: 3/10. Who knows? They might be delicious.
(by Shira Rachel Danan)