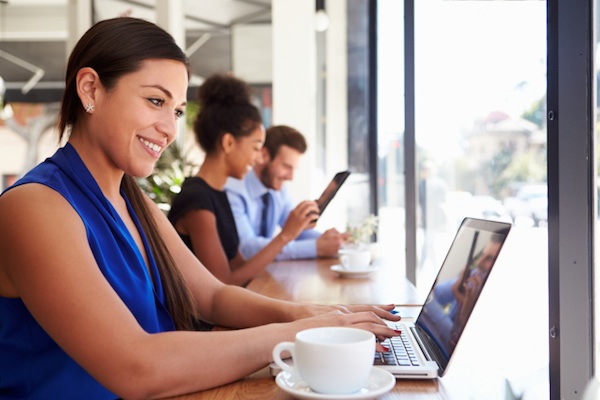 Sure, that kid sucks anyway. (Thinkstock)
Researchers in London have confirmed it's really, really easy to get people to agree to anything in a terms of service agreement as long as they get free wifi at the end of it.* A bunch of people signed away their rights to their firstborn children in order to get free wifi at a London hotspot.
The experiment was the project of a Finnish security company called F-Secure, and was supported by Europol, the European Union law enforcement agency. The company set up a wifi hotspot in different places in London and waited to see how users would interact with it. Hundreds connected in just thirty minutes, and users sent data that was easily mined by the researchers, including email passwords and the content of emails. 
CBS also reports that:
For a short period of time, the investigators also introduced a Terms and Conditions page that included a clause asking people to give up their firstborn child or a beloved pet in order to use the hotspot. Six users agreed to those terms before the page was disabled, which shows how little attention people tend to pay to those long and inscrutable pages of legal text.

So the next time you sign a Terms and Conditions page on a public wifi network, make sure you read all that fine print. 
Just kidding, obviously you're not going to do that. You've got emails to send!
(by Shira Rachel Danan)
*By continuing to read this article, you agree that Someecards.com has the right to your firstborn child, whom we will raise as our own, then use for coffee runs when he or she is old enough to walk. You also agree that if you have some chocolate, it's our chocolate, and we can come over and take it right out of your hands. Same goes for french fries, for the rest of your life. Amen.