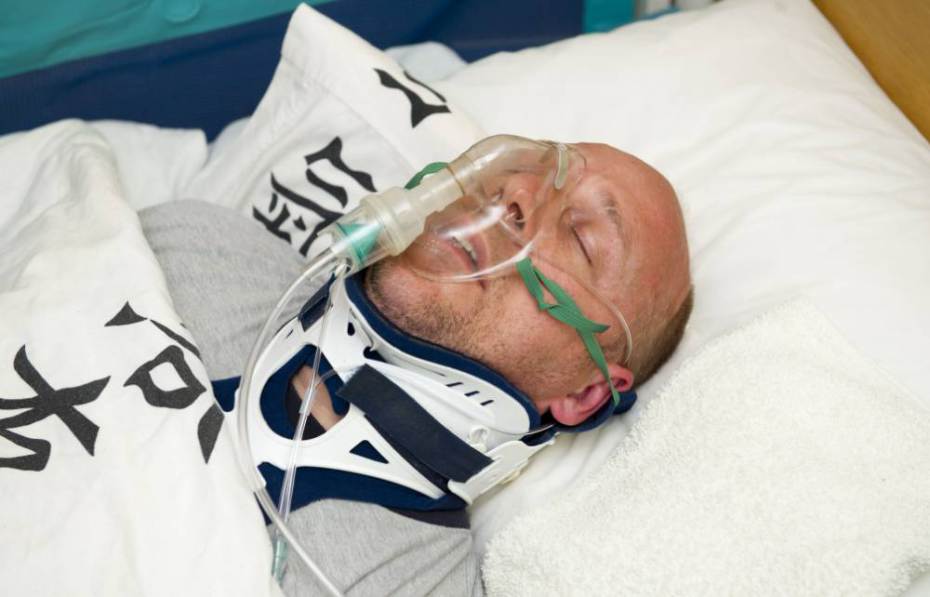 "You're still in prison if you do nothing better in freedom." ― Toba Beta
(Image via Metro)
To avoid being trapped in prison, a man pretended to be trapped in his own body.
Alan Knight stole more than £40,000 (about $64,000) from his elderly neighbor, who suffered Alzheimer's. Then he managed to top this disgusting act by pretending to be paralyzed from the neck down and afflicted with frequent comas in order to avoid prison.
An Alzheimer's patient may have been an easy target, but how he managed to convince doctors that he was a quadriplegic is unexplainable. Knight is clearly skilled at being the worst person ever. There are few things worse than prison, but being paralyzed has got to be one of them.