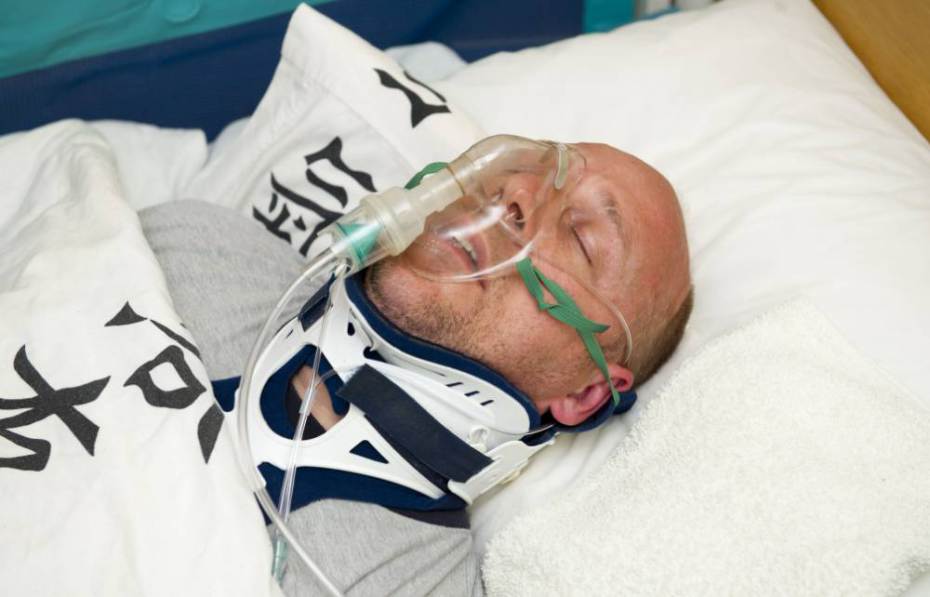 "You're still in prison if you do nothing better in freedom." ― Toba Beta
(Image via Metro)
To avoid being trapped in prison, a man pretended to be trapped in his own body.
Alan Knight stole more than £40,000 (about $64,000) from his elderly neighbor, who suffered Alzheimer's. Then he managed to top this disgusting act by pretending to be paralyzed from the neck down and afflicted with frequent comas in order to avoid prison.
An Alzheimer's patient may have been an easy target, but how he managed to convince doctors that he was a quadriplegic is unexplainable. Knight is clearly skilled at being the worst person ever. There are few things worse than prison, but being paralyzed has got to be one of them.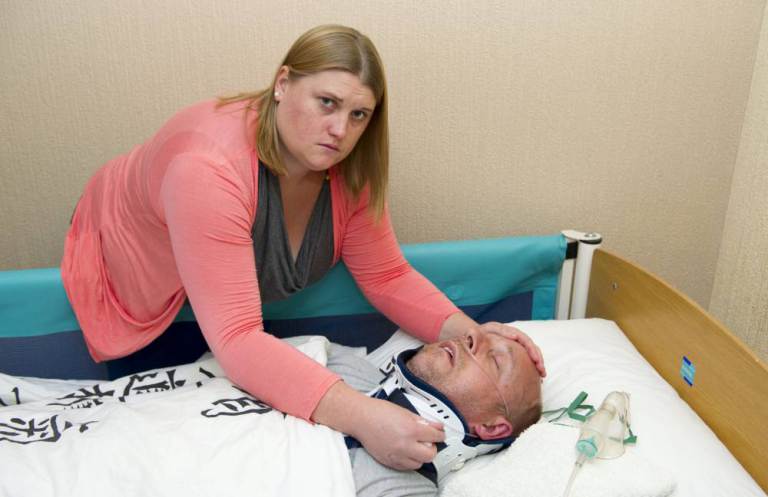 Stand bedside your man. (Via Metro)
He kept the miserable charade going for two years, with his wife getting in on the scam by pretending to care for him until, eventually, and unsurprisingly, he got caught.
The Metro reports that doctors witnessed him "eating, wiping his face and even writing."
It's a miracle!
I guess the doctors had also been letting him convalesce at home, because Tesco security cameras caught Knight on a shopping trip, walking around like he wasn't paralyzed, pushing a shopping cart around, and even driving himself to the store. It really makes you wonder what kind of tests the doctors did to prove he was paralyzed in the first place.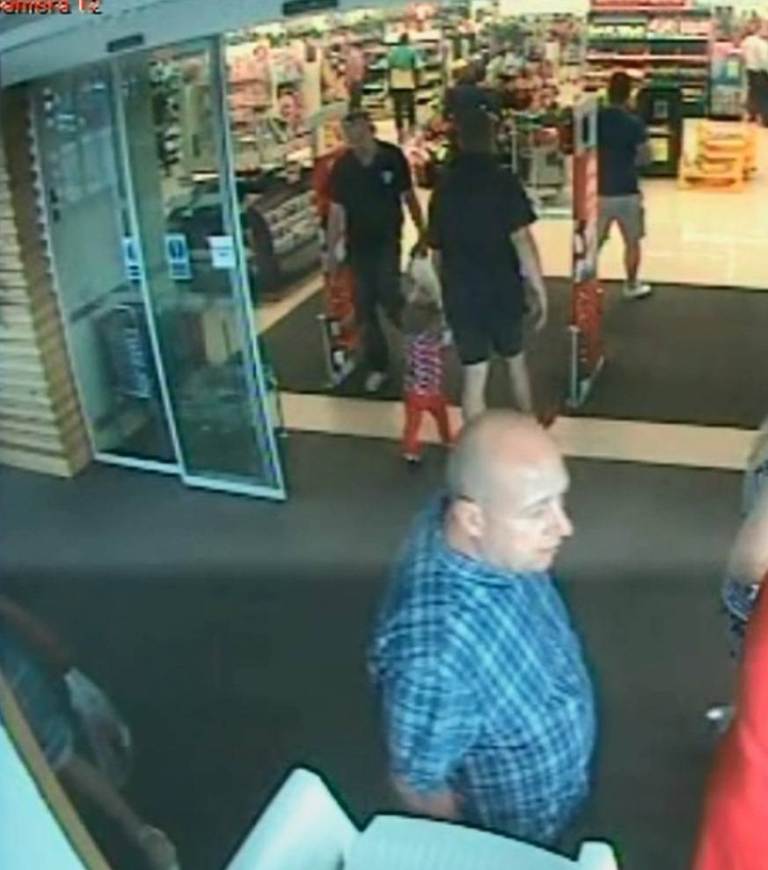 Shop till you pretend to drop. (Via Metro)
Det. Con Paul Harry from South Wales Police said, "In my entire career this is the most calculated, long-term deception of a vulnerable, elderly neighbor I have ever seen."
Knight was going to stand trial for 19 counts of fraud, but instead of standing (lol), he just plead guilty, and will be sentenced November 7th.
As long as they are looking into frauds, someone should take a long look at the wife, as well as Knight's primary care physicians. With all those sharp hospital instruments, you'd think someone would have been able to adequately prove he wasn't in a coma, but that he was just an asshole.
(by Myka Fox)