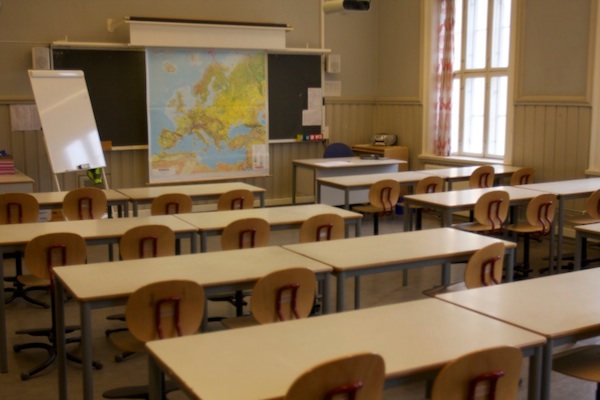 Field trip to nowhere. (Thinkstock)
Parents of students at John Adams Elementary School in Corona, California, were terrified a couple of weeks ago to receive automated phone calls telling them their students were not in school. The school uses a program called Blackboard Messaging that automatically lets parents know when their kids are absent. Due to a combination of human and computer error one morning, it left a message for parents of all 717 students. 
Now, if this had happened at a high school, a whole lot of kids would have been grounded for skipping class. But since it was an elementary school, some parents were so concerned that they immediately left work and drove to the school, where they were informed that their kids were, in fact, in class.
"I was scared to death," parent Angel Lomeli told The Press Enterprise. Lomeli has four children in John Adams and received separate calls about each of them.  
The real problem with Blackboard Messaging isn't the room for computer error, but the lack of room for kids to cut class by relying on human stupidity. Back in my day, you could easily forge a note and leave it with the attendance office to explain you missed first and second period due to not feeling well. I can still reproduce my mom's signature perfectly if anyone needs anything signed by her.
(by Shira Rachel Danan)