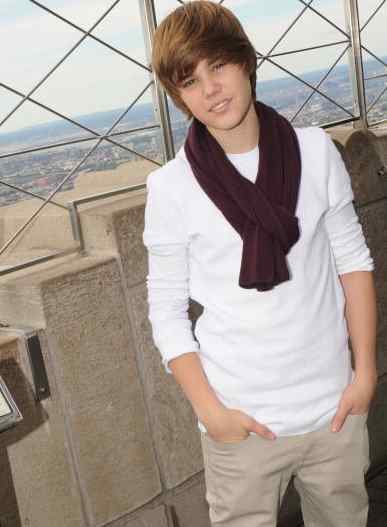 Who could arrest that face?
(All photos via Getty Images)
As the world knows, the inevitable happened last night. Justin Bieber was arrested. The charges included driving under the influence and driving with an expired license, all while drag-racing. Because if Justin Bieber is going to be a criminal, he's still wants his crimes to look like they could take place on Happy Days.
His full arrest report has been released, and he was apparently quite belligerent. To temper the language he used with the arresting officers, all quotes from the report will be presented in speech bubbles on photos of adorable, still-in-puberty Justin Bieber from 2009: