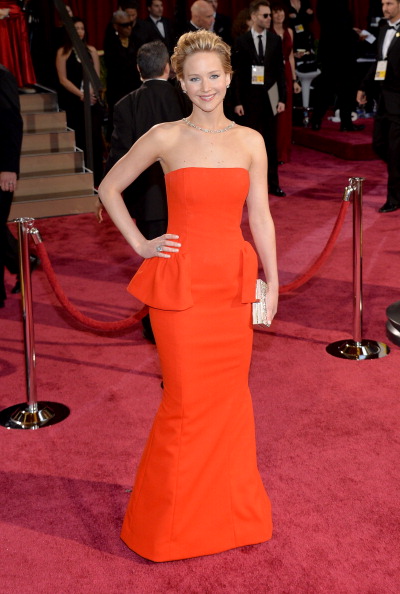 I can see your privacy settings. (Via Getty Images)
Redditor johnsmcjohn is sad. Out of the charitable goodness of his heart, he donated his time and energy into creating and moderating a reddit forum dedicated to the purveyance of illicitly acquired nude celebrity photos. He called it: "The Fappening," and it became the most viewed forum on the site when it posted links to hacked photos of nude celebrities, notably of Jennifer Lawrence and Kate Upton.
Eventually, reddit dismantled the forum, a event that angered johnsmcjohn, saying, "I created /r/TheFappening on Sunday. A quarter billion page views and 27 days of reddit gold later it got banned. Not because it violated site rules, because it got too many DMCA takedowns. Reddit is all for free speech until it is inconvenient for them."