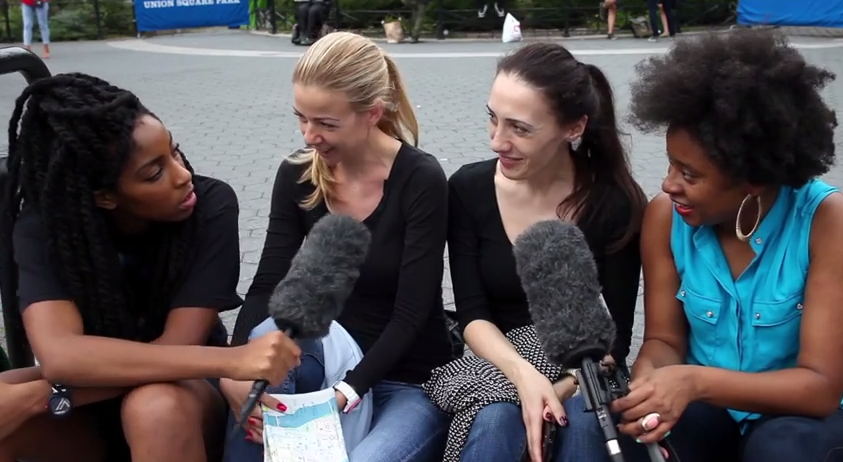 These women might not have an inner black woman busting out.
Lifetime has a new show, Girlfriend Intervention, which claims to take "BW"s ("Basic Women", read: WHITE) and give them a black mind and body makeover because, in their current white status, they are a "red hot mess." As it is summed up in the tagline: "Trapped inside every white woman is a strong black woman ready to bust out." (Video below.)
Putting aside the humor that I hope Lifetime intended, this tag line is easily insulting to women of both races. Plus, it begs the question, where the hell are the black women inside Asians and Latinas?