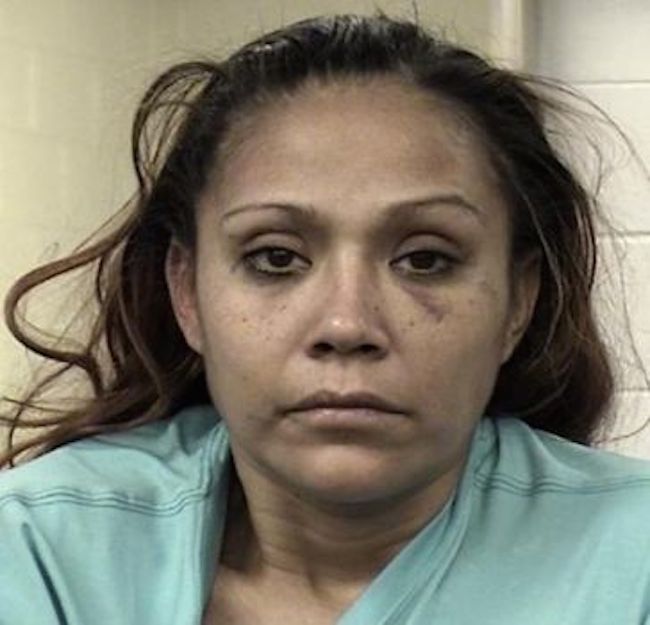 She puts the inmate in intimate.

This week in "Things Women Have Stuck in their Vaginas" I bring you Josephine McAllister, who shoved a gun up there.
Josephine was arrested by police and booked into Albuquerque's Metropolitan Detention Center for possession of stolen credit cards, larceny, and resisting an officer when, according to the Houston Chronicle, she decided to avoid adding an additional charge to her rap sheet for the gun she had been concealing in her waistband. The better idea, she assumed, was to shove a gun in her lady parts.