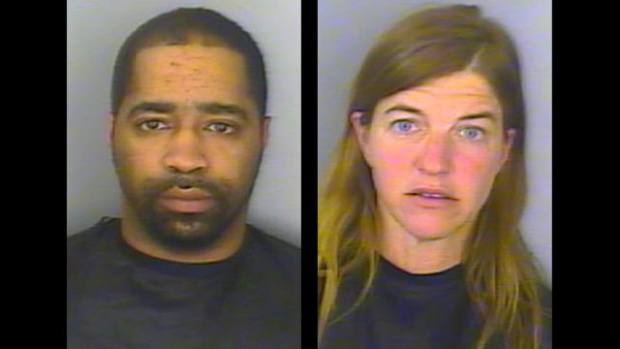 Send this article with your "Regretfully Decline" RSVPs to wedding invites.
(Mugshot via WYFF4.com)
Got friends getting married soon who don't seem to care about how many marriages end in divorce? Tell them the story of married South Carolina man Marvin Holmes II, who was picked up for soliciting a prostitute last week because he was "having trouble with his wife." Not that unique a story, but to add fatal insult to injury, Holmes told police he and the prostitute went to Apache Pawn together so he could pawn his wedding ring to get the twenty bucks she required before she would render services.