Lots of us did dumb stuff in our early 20s. For these girls, it was desecrating a 900-year-old holy site and causing an international incident.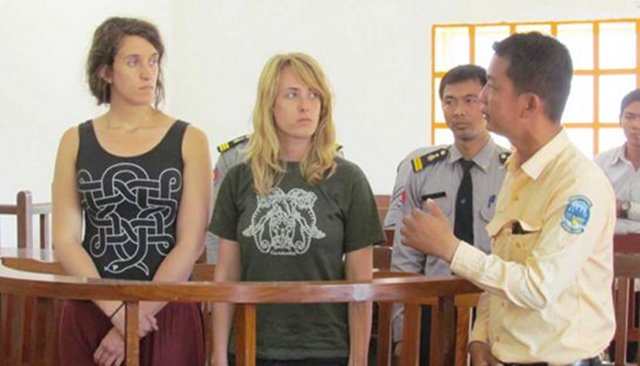 Those faces sure look kinda remorseful. (via Death and Taxes)

The Adams sisters, 22-year-old Lindsey and 20-year-old Leslie, were enjoying a vacation in Cambodia when they decided to visit Angkor Wat, the world's largest religious monument and a holy site for both Hindus and Buddhists.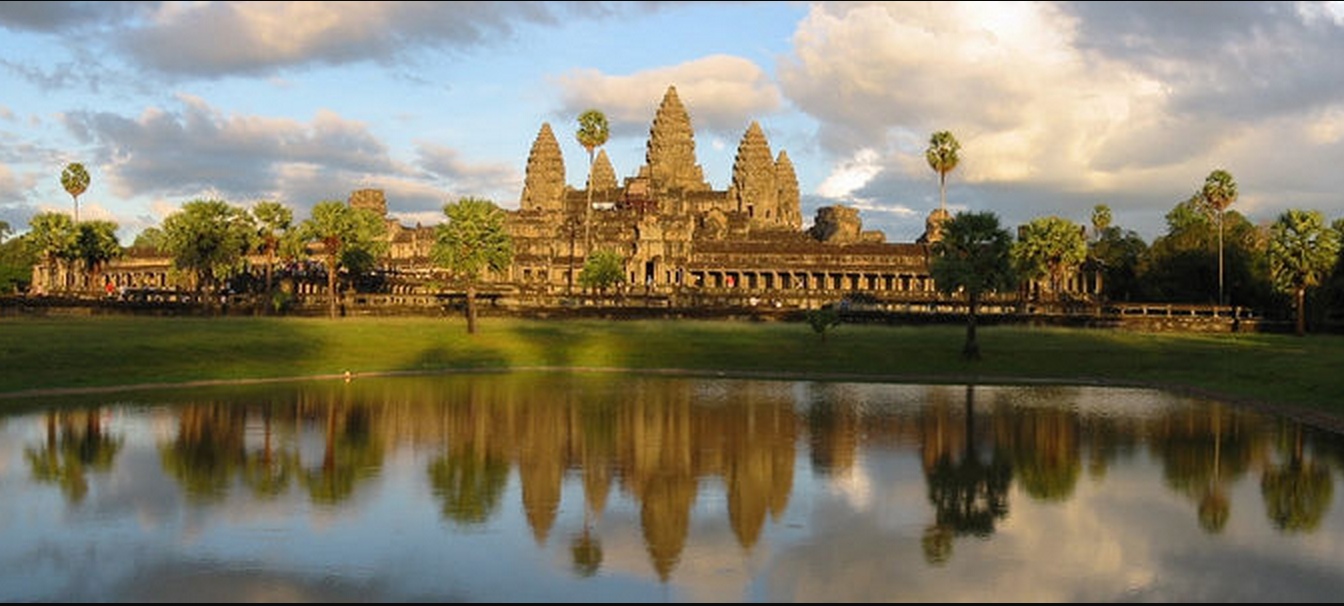 I like what you've done with the place. (via flickr user scuba_beer)
Then things went south. Not content to sit back and reflect on the UNESCO World Heritage Site, Lindsey and Leslie decided to disrobe and take some naked selfies. Because they were learning about culture! Said police official Keat Bunthan: "They lowered their pants to their knees and took pictures of their buttocks."