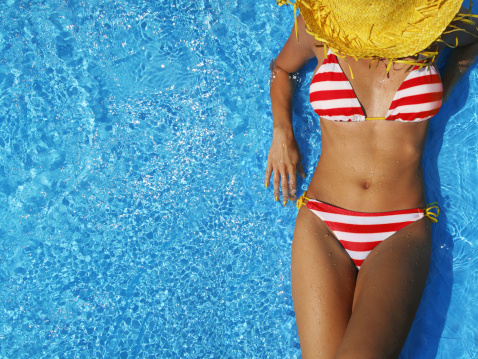 "Some folks like to get away, take a holiday, from their tiny tits..."
The weather's getting colder, the holidays are headed our way, and everyone has begun dreaming of how they will escape on vacation. You know what that means... it is time to get temporarily bigger boobs.
Used to be that if you wanted to get bigger breasts, you had to either:
a) Go through puberty
b) Gain enough weight for it to affect the area
or
c) Get expensive and permanent plastic surgery
But what if you don't want to have bigger boobs forever? What if, say, you just want to get them long enough to get your boyfriend to propose to you, or you need them for the just one time you film a porn scene to pay off your student loans, and you swear you'll go right back to your work as an art docent? What then???