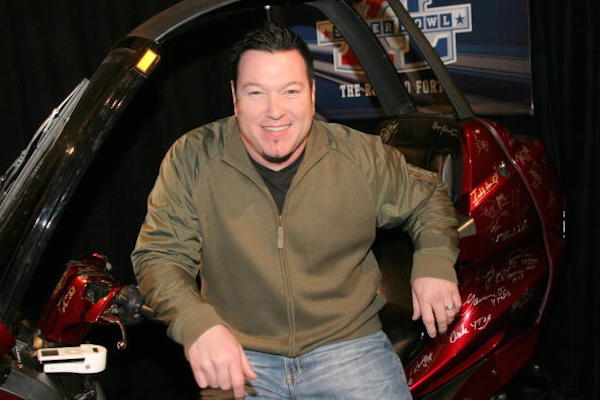 Probably not what he had in mind. (via)
These days you have to be really careful if you try to randomly dirty chat a stranger on Facebook. Sure, there's always that slim chance you catch lightning in a bottle and... let's not kid ourselves. Not only will you not be having sex, you could wind up co-starring in a viral story after the girl trolls you with nothing but lyrics from "All-Star."
That's exactly what happened to the dude who tried to initiate a little dirty chat with redditor Babs_Grey, and instead found himself involved in a casual encounter with Smash Mouth.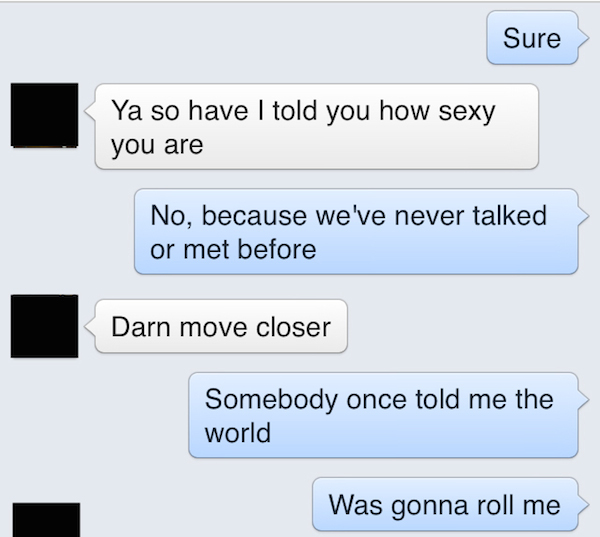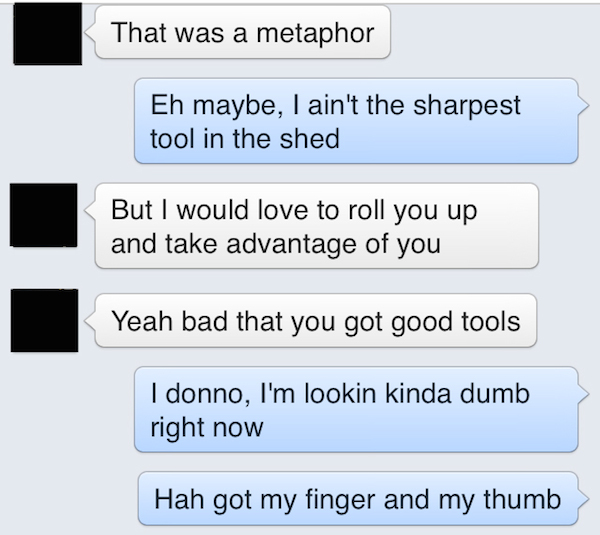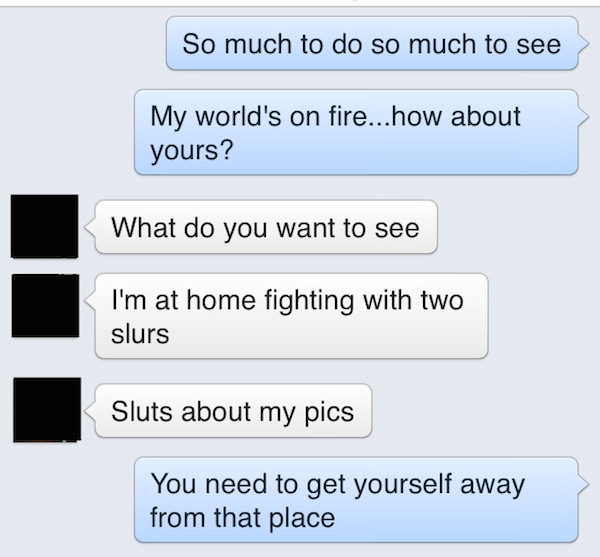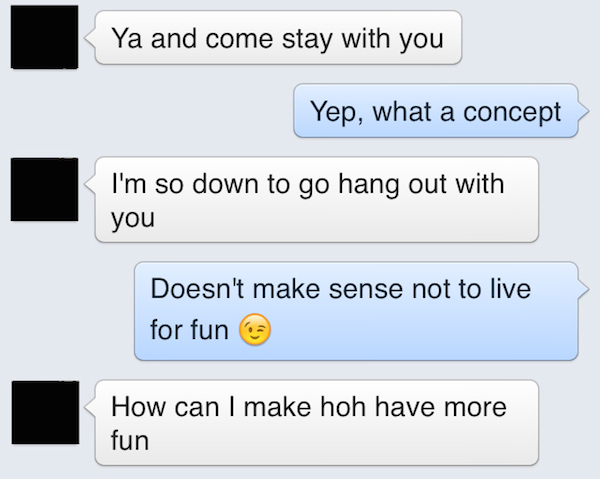 ---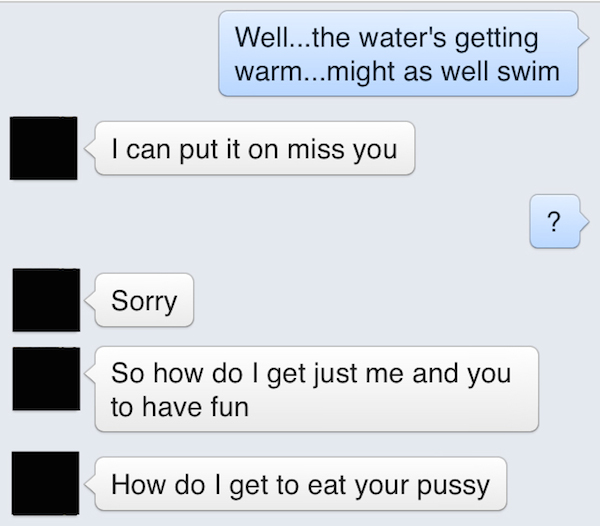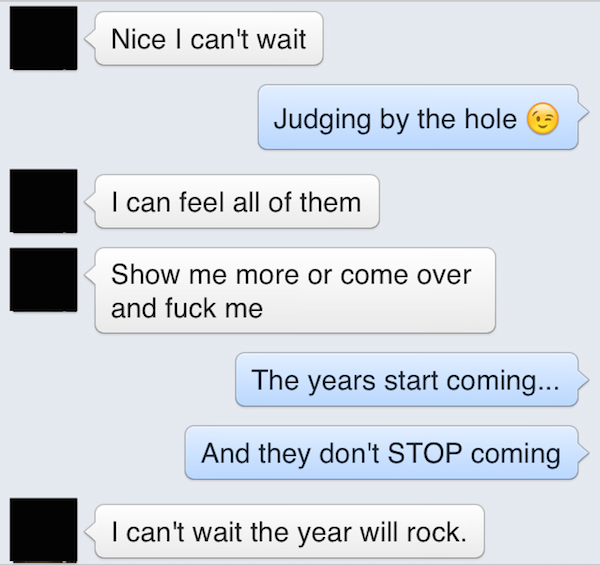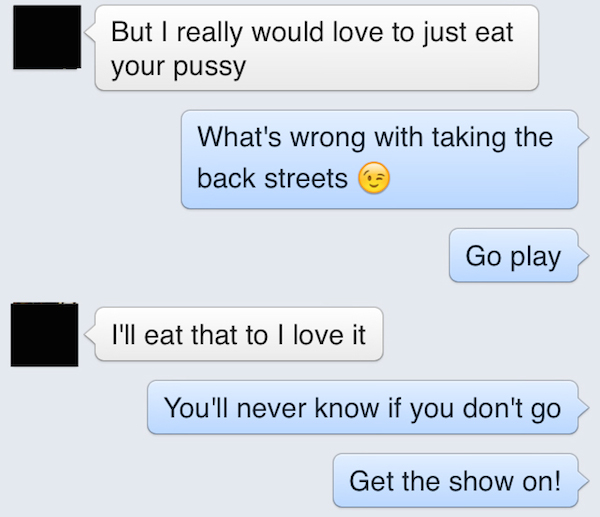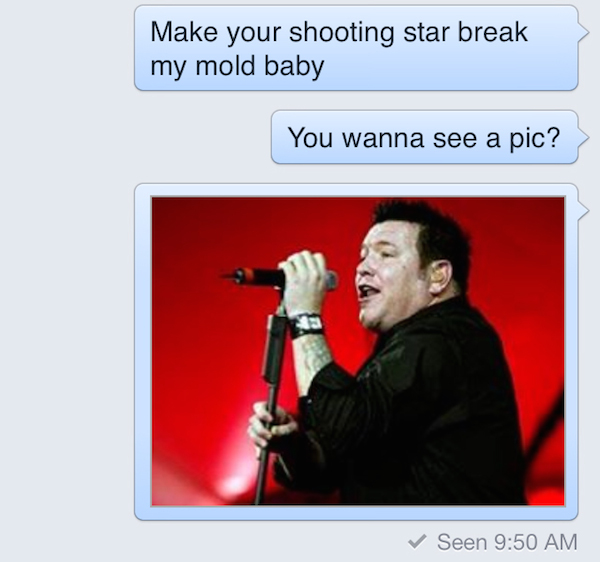 (by Jonathan Corbett)