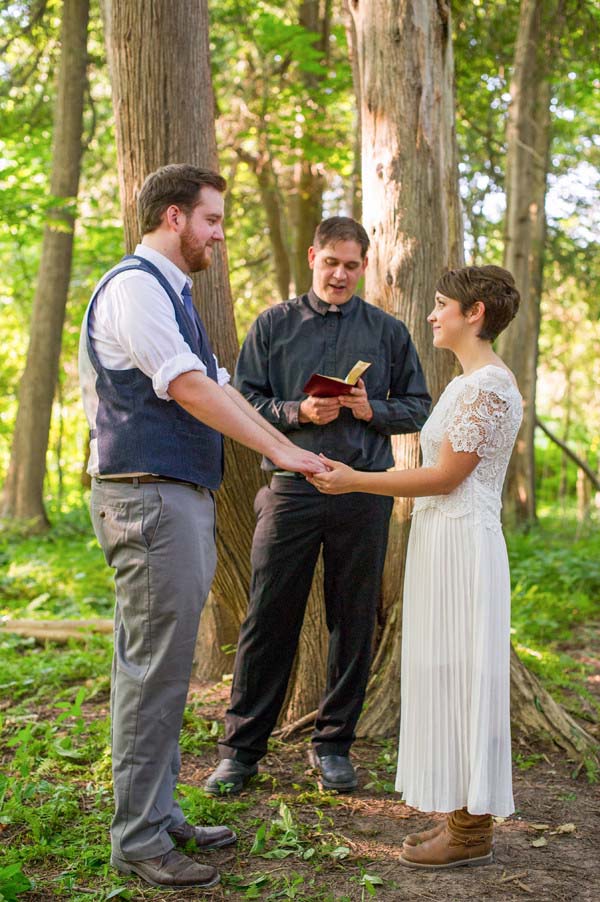 They'd already been bitten by the love bug.
Engagement photos are notoriously goofy and weird, because most people don't actually spend that much time cuddling casually against trees in sunlit parks while their eyes say everything. But adorable couple Holly and Harlan, pictured above, decided to make their engagement photos intentionally bizarre. Either that or their friends really became zombies midway through the shoot, in which case, it's impressive that the photographer got so many great candids. Scroll down to witness the zombie invasion and see the whole set here.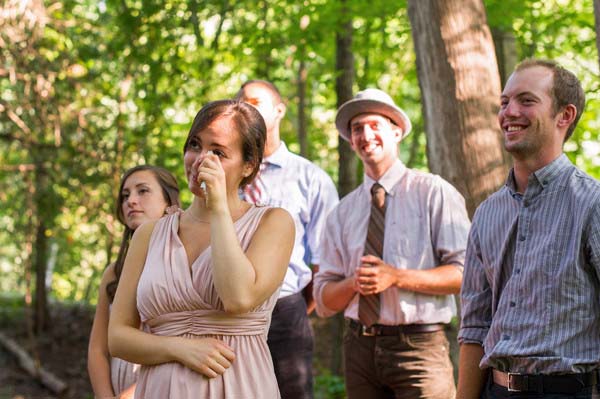 Tears...or blood?!!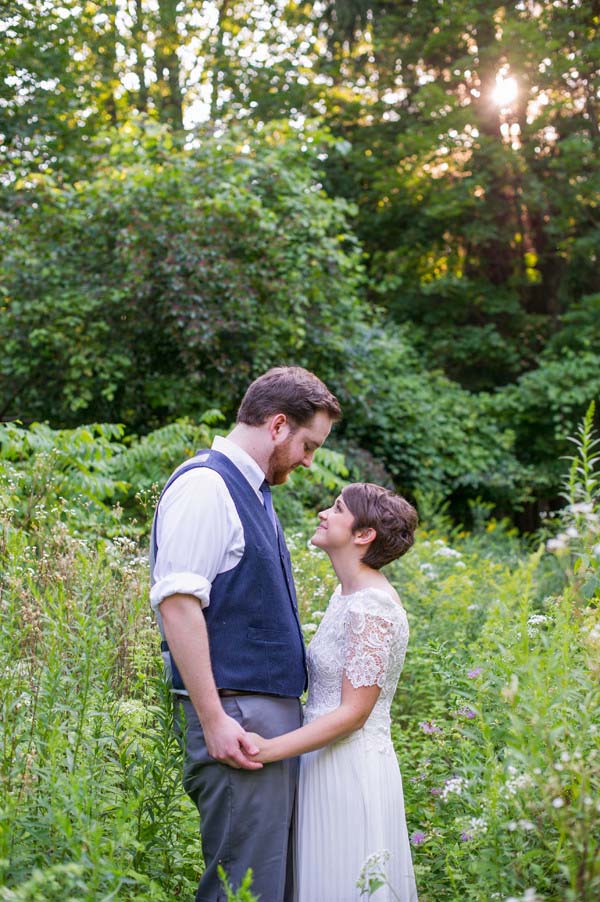 Nothing can go wrong when you're in love.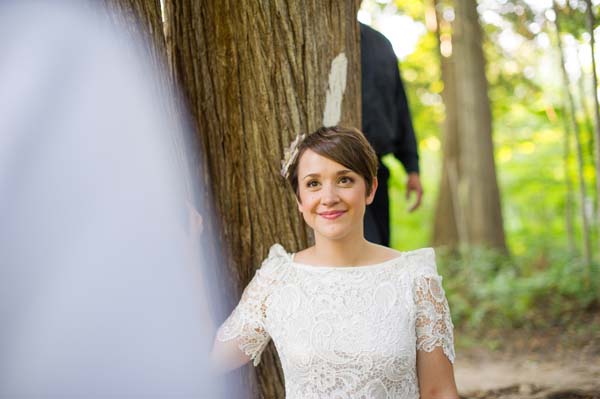 Isn't the bride lovel—wait, who's that?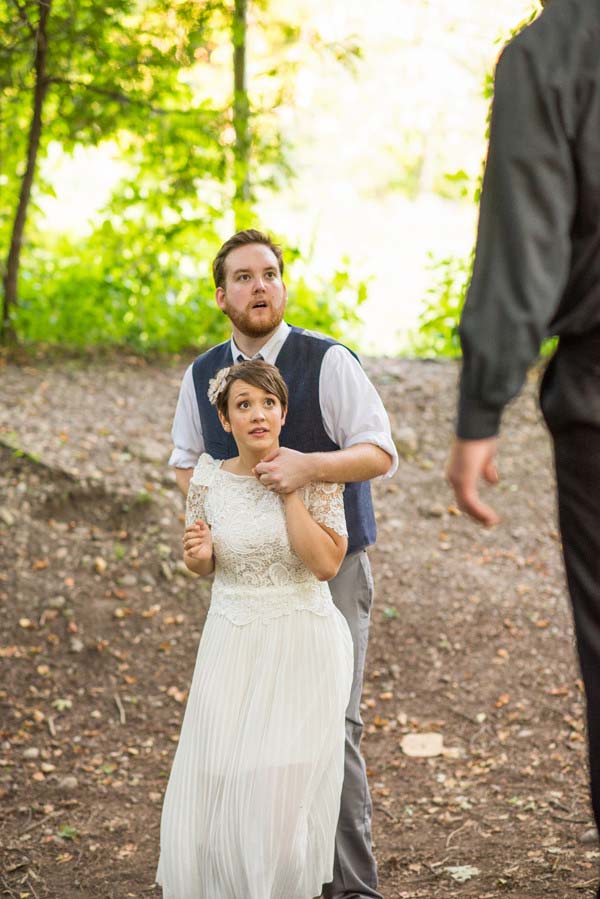 Oh no, it's—it's—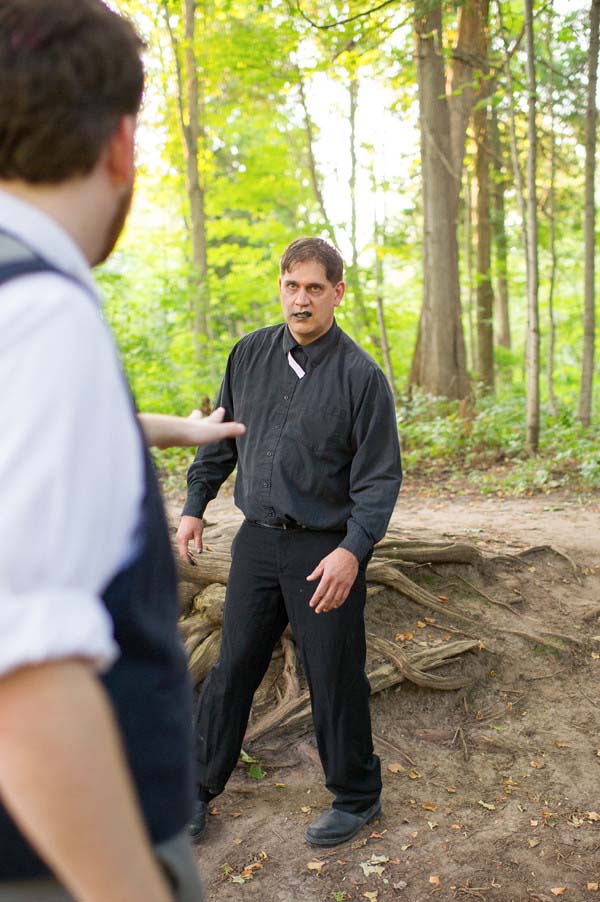 Zombie priest!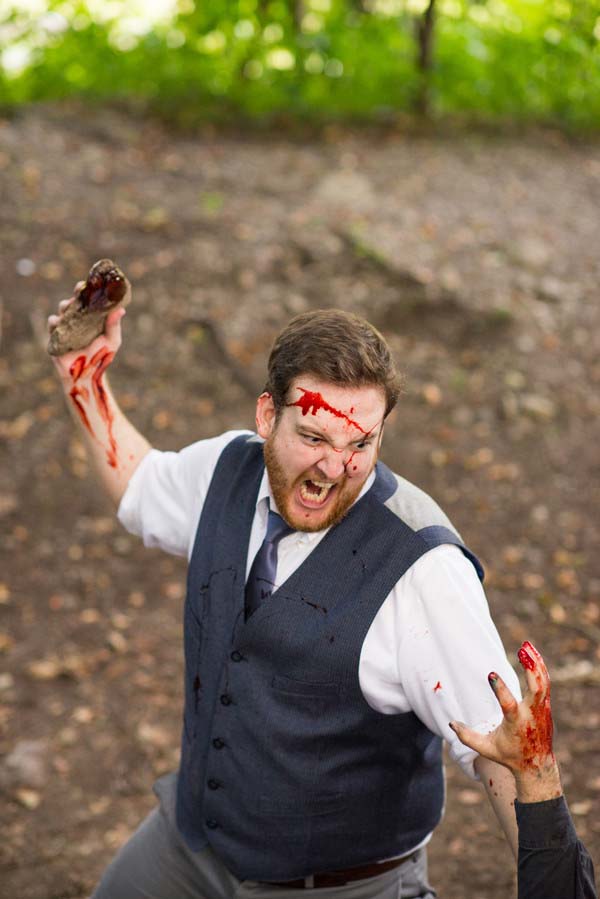 Love can be messy.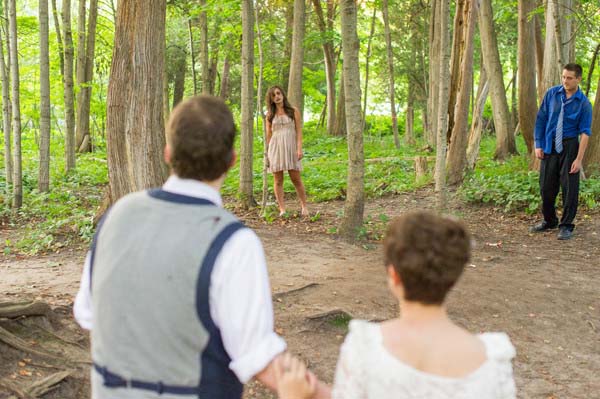 She just wanted to be maid of honor.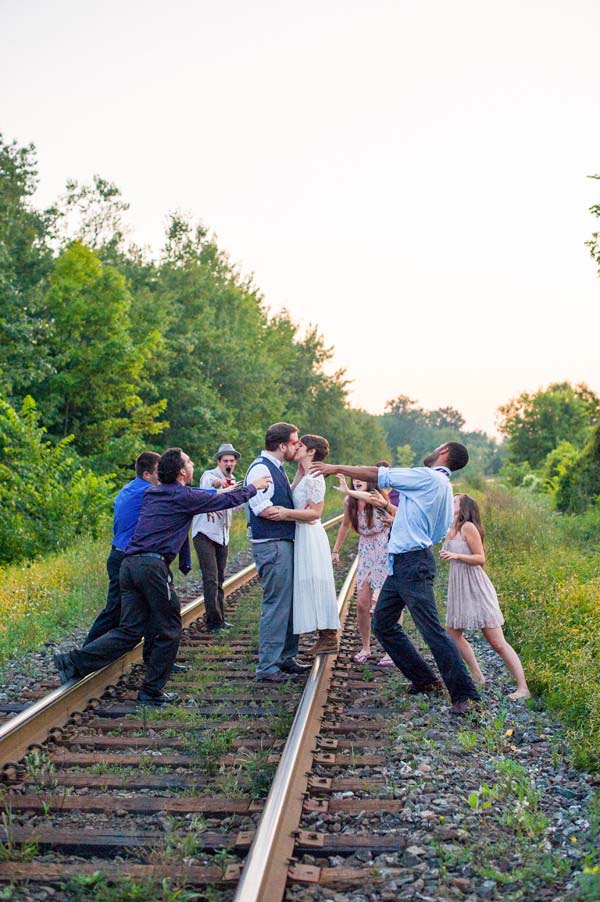 I kind of feel like they're not trying that hard to get away.
See even more zombie engagement photos here.
(by Shira Rachel Danan)