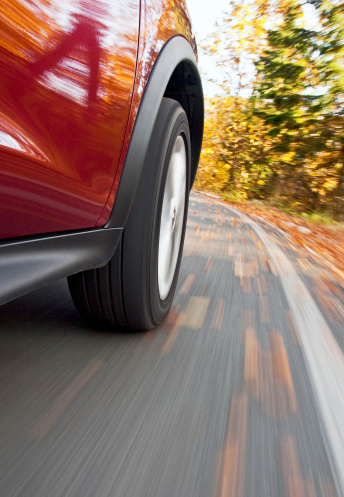 Goodbye my love!
In the light of an impending world war and all of the Jay-Z and Beyonce divorce rumors, it is hard to believe that love still exists in this world.
One man from Fife, Washington is out to prove the world wrong. Love exists. Love exists so strongly that he had to jump out of a moving vehicle to get away from it.
According to the charging documents, Alice Finley was driving with her boyfriend who was not named in the police report -- we will call him "Hope Springs " -- when they were engaged in a lover's tiff. Hope Springs was so enamored of his girlfriend that, despite the risk of injury, he jumped from the moving vehicle to avoid fighting with her.