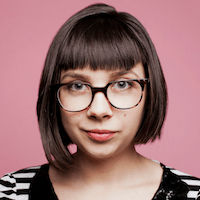 Filed by April Lavalle

|

Mar 31, 2017 @ 8:10am
Vacations can get expensive, especially if you are a broke college student who just wants to get sloshed and lay out by the pool. Luckily, viewers of The Tonight Show with Jimmy Fallon tweeted their best advice for having fun on a budget using the hashtag #SpringBroke. But we don't necessarily suggest that you take any of it.
Check it out:
Ah yes, grab your 13 best friends, that "Dan Drobner" fake ID, and relax with a nice cold carpet beer or "mojitoid" before you decided that you are officially too old for this sh*t.
Spring break, baby!