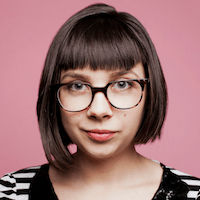 Filed by April Lavalle

|

Dec 20, 2016 @ 12:13pm
If you are looking to get bucked this Christmas, look no further than these naughty #ReindeerPickupLines. Some of the lines are cheesy, some are dirty, but all of them will make you Ho-Ho-Ho. Plus, all of them are a lot more original than "I think you're cute." GET IT TOGETHER, CLARICE! Up your flirting game, girl.
Here are the 14 best tweets that will help you stay up all night— and not because you are waiting for Santa.
1.
2.
3.
4.
5.
6.
7.
8.
9.
10.
11.
12.
13.
14.