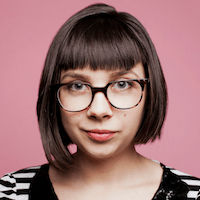 Filed by April Lavalle

|

Feb 10, 2017 @ 8:53am
If you are bummed about being single on Valentine's Day this year, know that you are not alone. On The Tonight Show on Thursday, the internet's most eligible bachelors and bachelorettes revealed that one detail that kept them from finding a mate with their #WhyImSingle tweets. Maybe you're not as hopeless as you think.
Okay, so sometimes the problem is you. But if you are single, at least you are in good company with other hilarious available people. These single tweeters should meet up some time. Their first date jokes will probably be just as killer as their #WhyImSingle tweets.