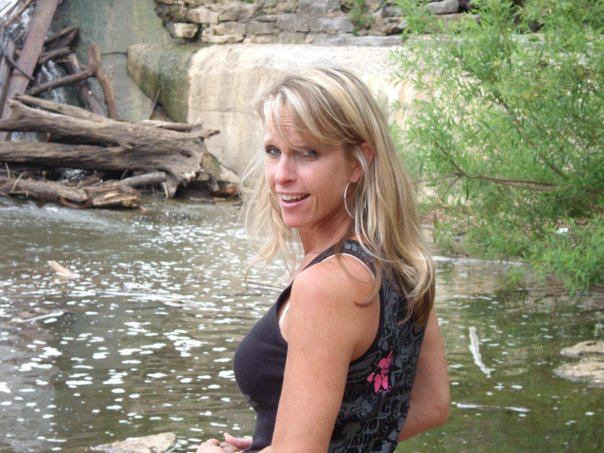 Talk about a two-way twister. (Via Facebook)
Heidi Creamer (not a porn name) from Florida (I swear she's not in porn) got into a physical altercation with her twin sister Holly over her boyfriend and a sex toy (OK, she might be in porn, but I don't have any evidence of it).
This is no Haley Mills Parent Trap twin action, this is more of a twin scenario of the Linsday Lohan variety.

The 48-year-old sisters live together with Heidi's boyfriend in an apartment, and while the boyfriend was out, the womb-mates got into a verbal altercation that turned physical. According to the police report, Holly and Heidi were yelling in the doorway, when Heidi punched her genetic identical with a closed fist. Holly landed on her back, and began kicking Heidi away. Heidi then "punched, scratched, and pulled Holly's hair in the struggle." Sorry, there weren't any cameras running.
Heidi then began to grab her belongings and announced she was going to leave, and Holly slammed and locked the door behind her. Heidi went up to the third floor balcony and started screaming at neighbors to call the police.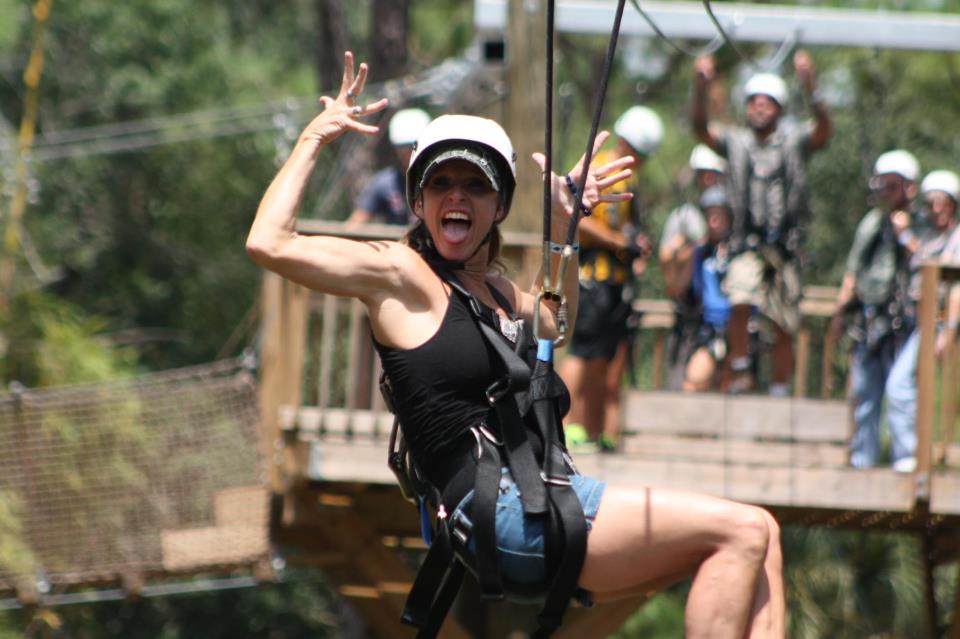 Both of these photos are of Heidi, but really, what's the difference? (Via Facebook)
Someone must have put down the popcorn long enough to make that call, because police arrived shortly after, where they found Heidi "screaming obscenities" at her sister and pounding on the door. The cop cuffed Heidi and locked her in his squad car for his own safety. When he tried to read her her Miranda rights, she "began screaming that she was fighting with her sister Holly over a vibrator and her boyfriend."
The report does not say exactly why Heidi and Holly were fighting over the man or the man-replacement, so we can only hope Holly pulled the ole switch-a-roo on Heidi's boyfriend and duped him into having sex with her, which has got to be the only advantage to having to share your DNA.
Heidi was charged with battery and assault and booked into county jail.
Author's note: I could not stop playing the theme song to Sister Sister over and and over in my head while writing this.
(by Myka Fox)