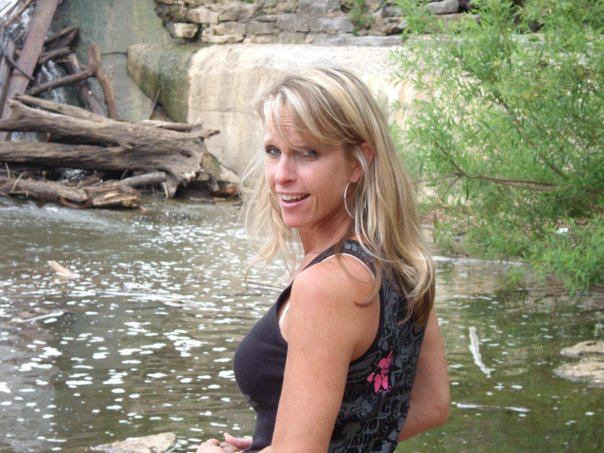 Talk about a two-way twister. (Via Facebook)
Heidi Creamer (not a porn name) from Florida (I swear she's not in porn) got into a physical altercation with her twin sister Holly over her boyfriend and a sex toy (OK, she might be in porn, but I don't have any evidence of it).
This is no Haley Mills Parent Trap twin action, this is more of a twin scenario of the Linsday Lohan variety.

The 48-year-old sisters live together with Heidi's boyfriend in an apartment, and while the boyfriend was out, the womb-mates got into a verbal altercation that turned physical. According to the police report, Holly and Heidi were yelling in the doorway, when Heidi punched her genetic identical with a closed fist. Holly landed on her back, and began kicking Heidi away. Heidi then "punched, scratched, and pulled Holly's hair in the struggle." Sorry, there weren't any cameras running.