Scottish pervert and ukulele player Dean Gilmartin was caught masturbating in public. Don't worry, he got off.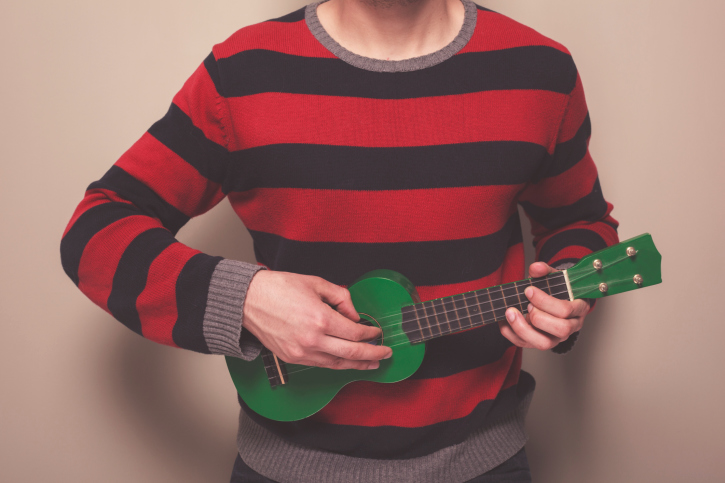 His junk might have been more covered up if he'd air-played something bigger, like a guitar.

Some residents of his neighborhood in Scotland complained that he was masturbating while naked in the window of his home that faced the street multiple times.
25-year-old Gilmartin says he isn't sure exactly what they saw.
"It would be speculation," he told Perth Sheriff Court. "I have no definite explanation, but I play a lot of musical instruments and I'm a bit of a tapper."
"My hands are always jittering about. I could have been tapping away."
He went on to explain that "I play keyboard, guitar and ukulele. I move my hands about. I do that a lot. It's the only reasonable explanation I can think of. There is a chance they could have seen me in a state of undress. I was putting away washing."