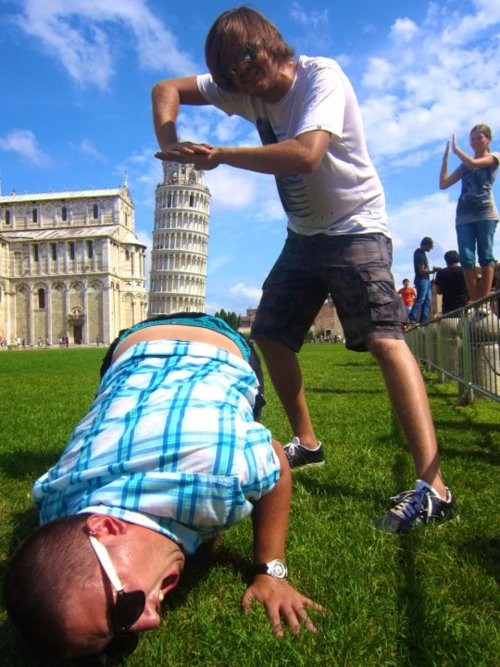 Hope everyone pretending to hold the tower up wears gloves from now on.
No matter how hard you try to blend in while on vacation, the locals still see right through you to the socks-and-sandals, street-map carrying tourist you totally are. Why not stop trying to fight it and really own your obnoxious vacationer persona? We're not talking about speaking English really loud or getting murdered by Joren Van Der Sloot. We mean why not pose in front of beautiful monuments and statues for the most obnoxious, inappropriate, and sexually unsettling vacation photos possible? Here are our favorites. Send us yours as soon as you get back.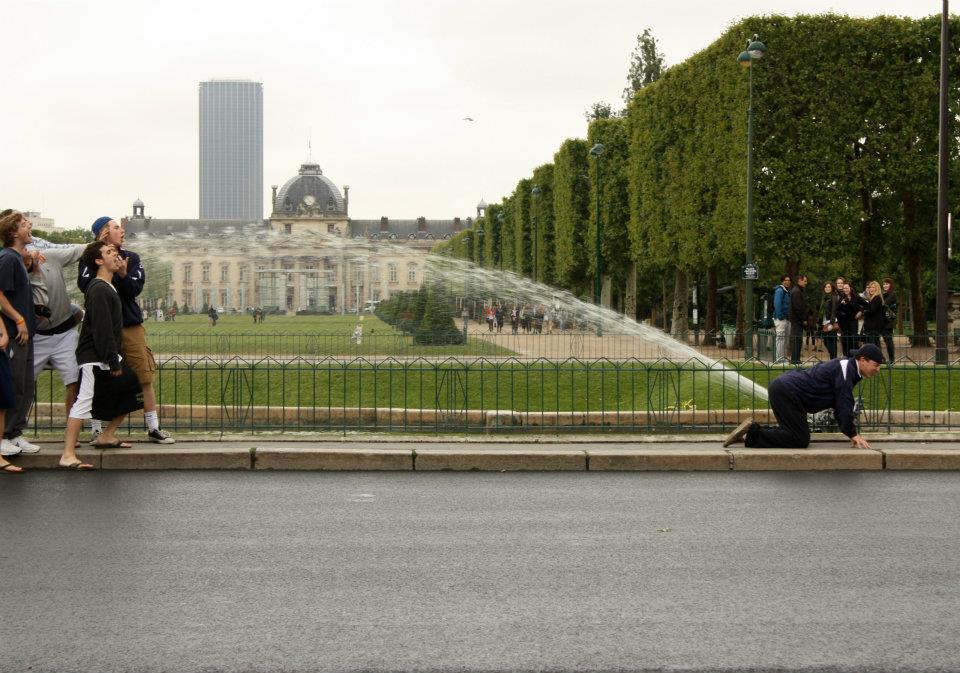 Some travelers just can't handle unfamiliar cuisine.

The gift shop is amazing.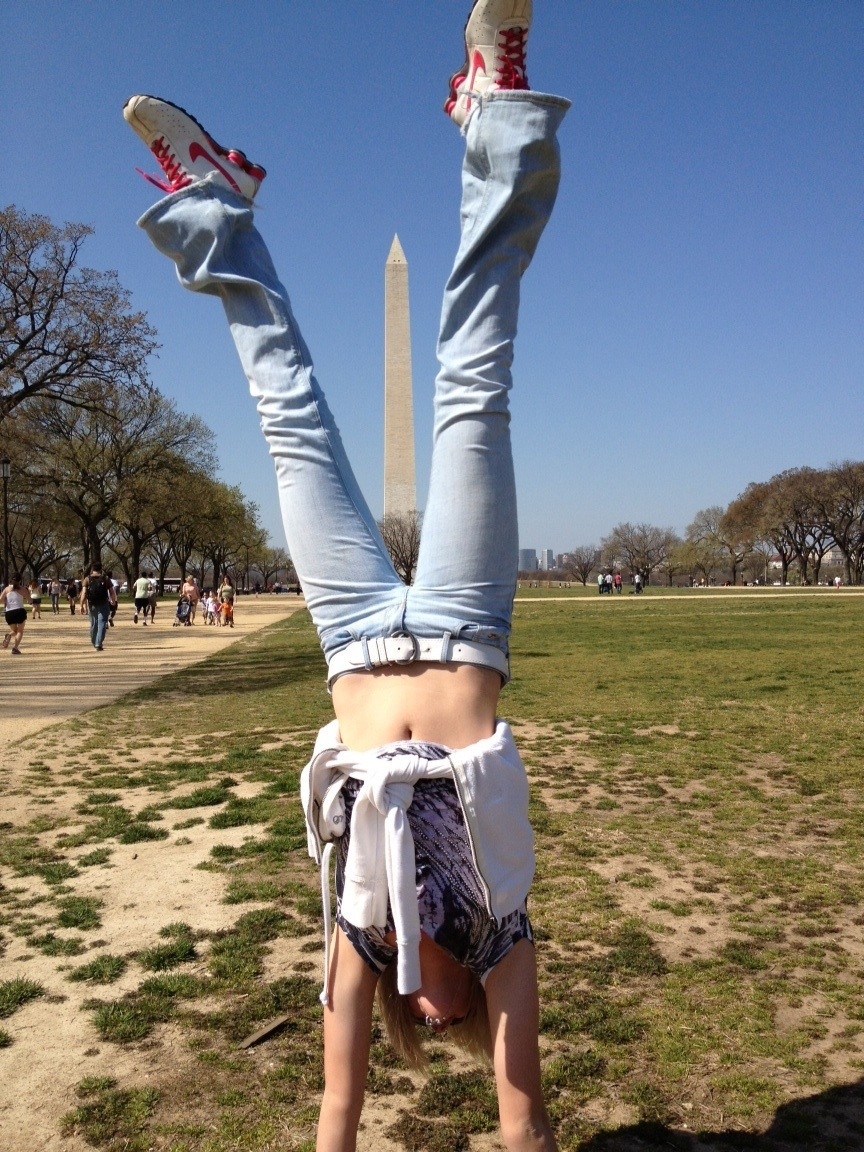 The tree at the bottom makes this a monumental achievement in vacation photography.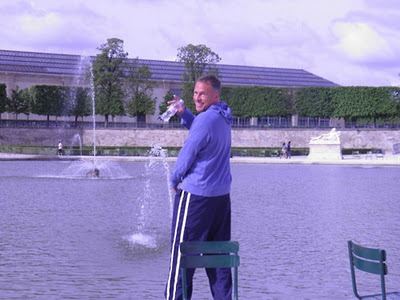 Hilarious Dad is hilarious.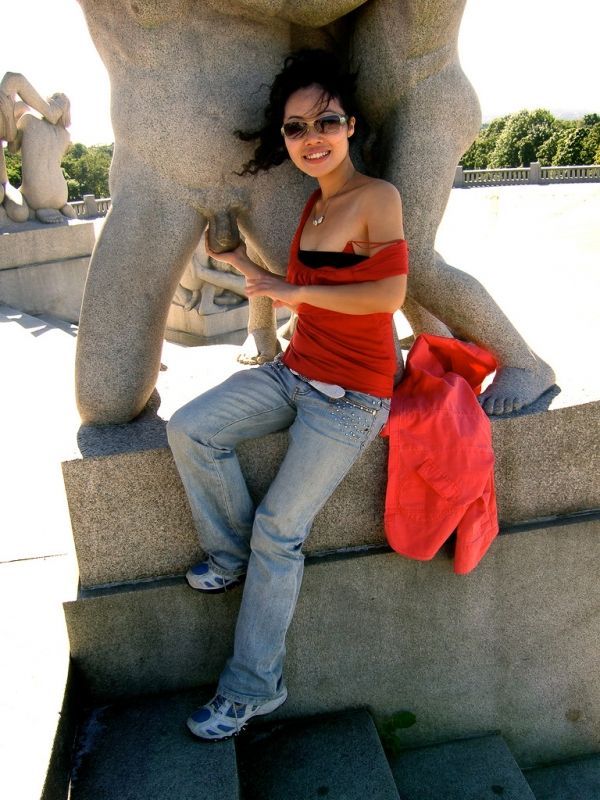 How to make a statue come to life.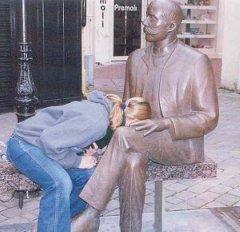 He's surprisingly non-plussed.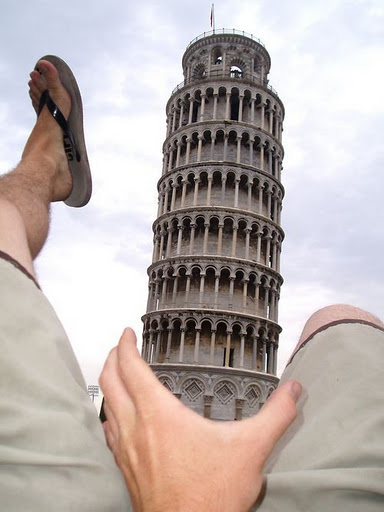 In reality he bends to the left.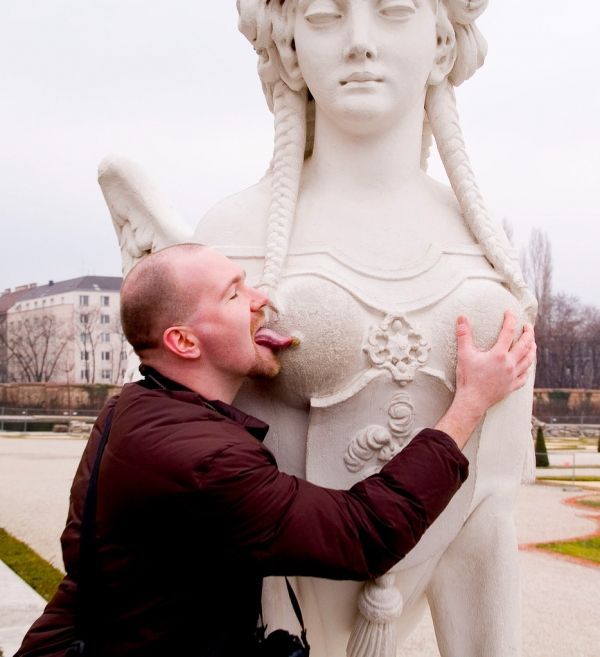 Statuary rape.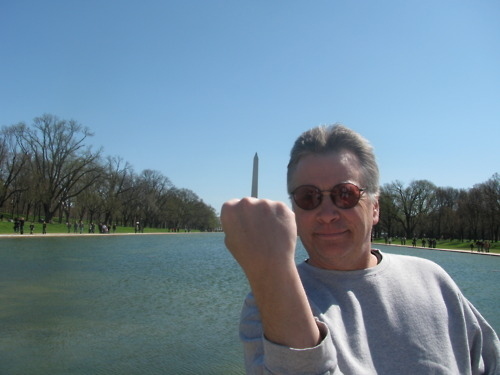 Is there a more disrespected monument in the world?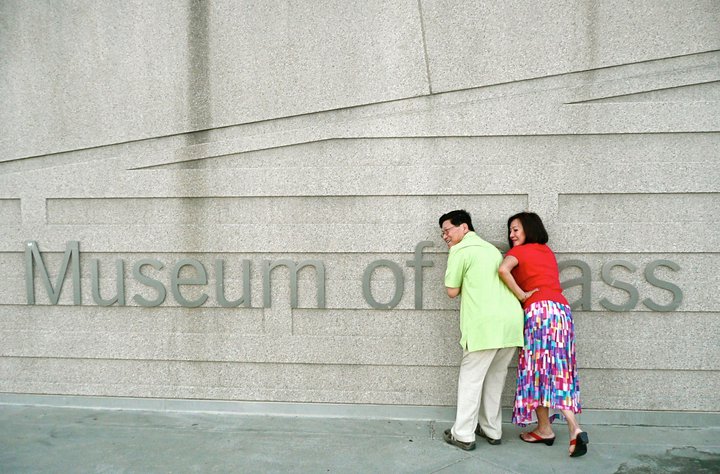 This is why your kids stopped going on vacation with you, Mom and Dad.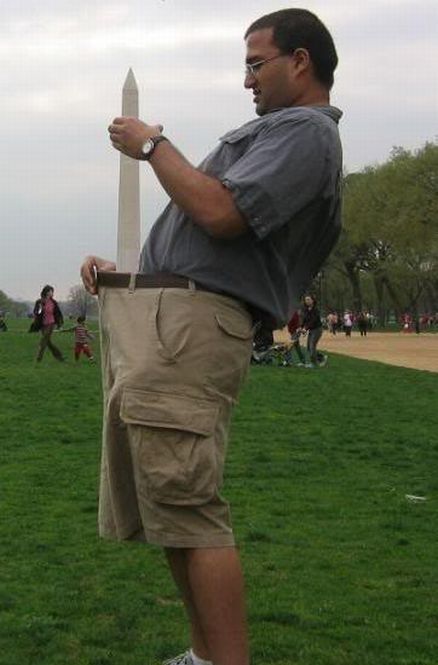 Dude there are kids back there!