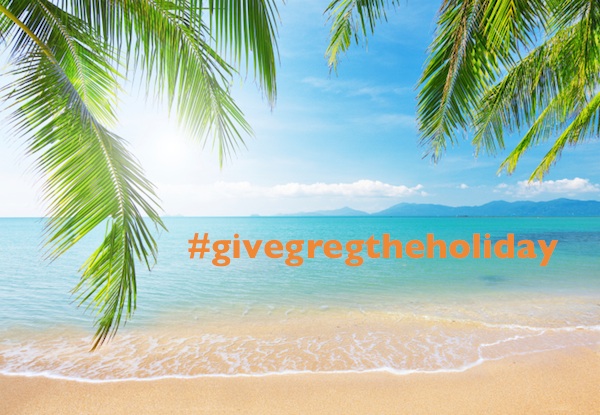 Never have so many worked so hard so someone else didn't have to.
Greg Heaslip, a security guard for the Arcadia Group (which owns a few different UK fashion chains), wanted to go on vacation. He followed protocol and emailed his boss. His boss messed up and forwarded the request on to 3,500 random staff members.
#givegregtheholiday pic.twitter.com/aAM0WpFPNS

— Natalie Cowan (@nat2903) May 22, 2014
And thus, the #GiveGregTheHoliday hashtag burst onto the scene. Employees of Arcadia wanted to make sure that Greg did not miss out on taking his vacation.