Hillary Clinton muddied her perfectly clear statement about the science behind vaccines with a weird hashtag about grandmas.
The science is clear: The earth is round, the sky is blue, and #vaccineswork. Let's protect all our kids. #GrandmothersKnowBest

— Hillary Clinton (@HillaryClinton) February 3, 2015
Yech. Grandmothers know best?
I realize this tweet is more of a campaign platform than anything, but shouldn't that be #ScientistsKnowBest? My grandmothers believed in all sorts of nonsense, like that you shouldn't have hot soup and cold drinks together, but that eating raw egg in cake batter was perfectly fine.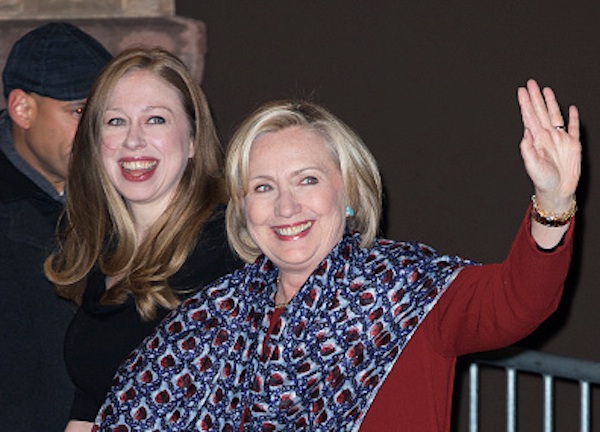 Grandma 2016. (Getty)

This plays right into the hands of the anti-vaxxers, who actually, wrongly believe parents know better than scientists on this particular issue. Let's save #GrandmothersKnowBest for things like book recommendations, chicken soup recipes, and whatever specific I could put here that wouldn't seem sexist.