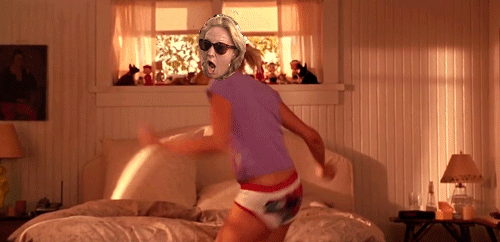 After a certain point, you feel like you've been challenged to an impossible staring contest.
GIFs. Like emoticons, instant chat, downloadable songs and banner ads, they have been part of the Internet since time immemorial. But they were always missing the most important part of the Internet: you. Well, all that is finally rectified with the arrival of GIF Yourself, a great new site with one purpose and one purpose only: letting you replace the famous .GIFs we all know with ones with your face on them. After all, aren't you really the only truly important person on this place? Yes, yes you are, and now you can prove it by showing the world how much better off Beyonce would be if she had your face. And by you, I mean me. Except that my computer's camera is broken. So, congratulations: you're the most important person on the Internet. And so are these awesome people:

I have never seen anyone look so nice while making it rain.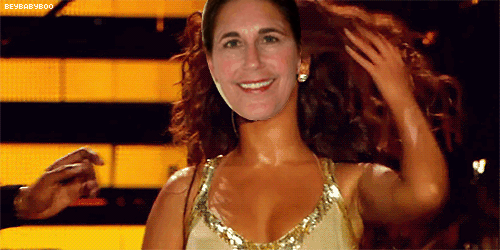 Actually, I kind of like the idea of a Beyonce whose expression doesn't intimidate me.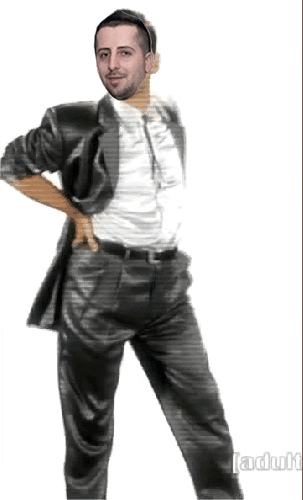 Congratulations, you have exactly the right slightly-unsettling look for an Adult Swim .gif.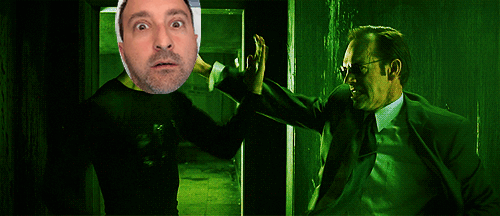 Whoah, infinite deja vu.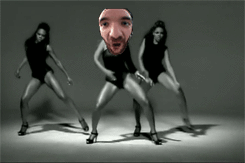 If you like it, then you should have put your face on it instead.
Of course, like the Island of Dr. Moreau, sometimes there are combinations that should just never happen: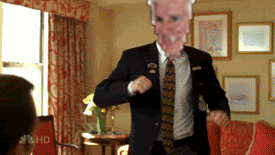 ARE YOU AN OLD MAN, A SLICE OF PIZZA, OR BOTH?!?!
(by Johnny McNulty)