Have you been living under a rock with really bad wifi? No? Then how did you miss these vital stuffs from the Internet this week?
5. Dustin Hoffman cried while relating how his role in Tootsie helped him better understand women. When Dustin Hoffman was preparing for the movie Tootsie, he had make-up artists make him the most beautiful woman he could be—and realized that he wasn't a very pretty lady. This in turn made him realize he had always judged women by how they looked and probably missed out on talking to a lot of women who were interesting on the inside. And then everyone on your Facebook feed was like, "This." And it was a little stupid because all he's really saying is "don't judge people by their appearances," which isn't exactly revolutionary, but I guess it IS Dustin Hoffman and he IS crying and, sigh, fine.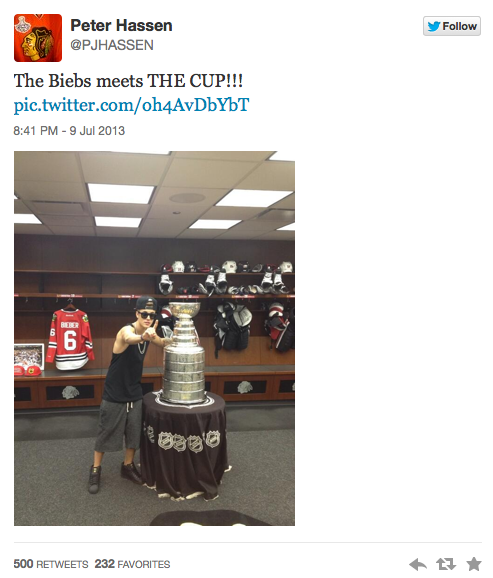 4. Justin Bieber grossed out a bunch of people by being himself and also touching the Stanley Cup. Not sure who thought it was a great idea to pair a symbol of Canada's most violent sport with Canada's most annoying pop star, but hockey fans were not impressed. In fact, they were furious. And while angry hockey fans are only slightly more dangerous and deranged than regular hockey fans, it still makes me nervous. Go back to peeing in kitchens, Bieber. Enjoy your zenith.
3. A South Korean rhythmic gymnast threw out the first pitch at a game and it was epic. It was nice to see some good news out of a Korea ever. A gymnast named Shin Soo-ji threw out the first pitch at a Doosan Bears-Samsung Lions game, and it was the most interesting thing to happen in baseball all week (well, certainly Korean baseball). Cliff Lee also does this sometimes, but no one is really watching Phillies games anymore. Too depressing.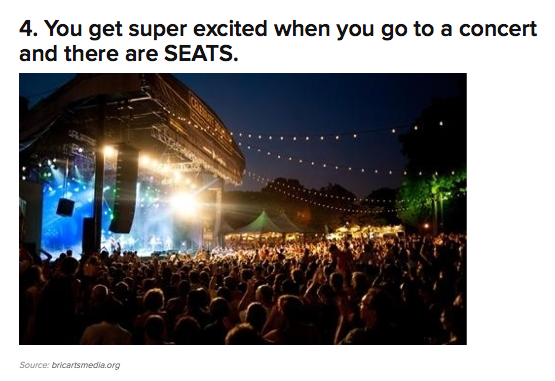 2. BuzzFeed made a list that was successful on the Internet. It's a list of 30 Signs You're Almost 30, and all my friends must fall into that category because everyone I know has been sharing this. I'm only 27, so I totally don't identify with every single thing on this list, but if your computer/connection can handle loading 30 gifs at once, click away!
1. The Cosby Show opening theme song as "Blurred Lines."  Mash up one of 2013's hit tracks with late 80s/early 90s nostalgia, and you have yourself some very happy millenials. But that's no reason not to enjoy this video.
(by Shira Danan)