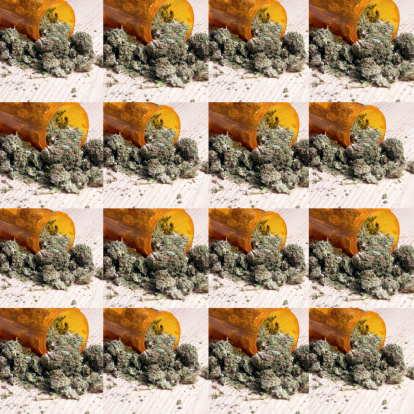 I've been staring at this for five minutes but I'm still not high.
Good news for low-income potheads and bad news for those who don't like those who are "low-income" or "potheads": Berkeley just passed a law to give free weed to poor people.
That's right, it's weed welfare and it's coming to Berkeley, California in August 2015.
The law passed states that medical dispensaries will be required to set aside 2 percent of their stash for those with medical marijuana prescriptions who make under $32,000/year, or less than $46,000/year for families. You know what they say, "the family that vapes together, stays together," or something like that.