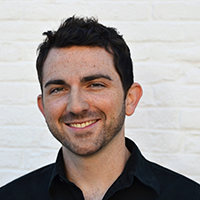 Filed by Chip Dwyer

|

Sep 24, 2015 @ 6:50pm
Federal agents seized more than 360 pounds of cocaine found in a shipment of Costa Rican pumpkins and squash at the Port of Philadelphia. The drugs were hidden in very thin packages lining the inside of the shipping containers, which at the very least isn't the silliest way people have tried to smuggle drugs into the country.
According to the AP, "An on-site test by U.S. Customs and Border Protection officials determined the substance was cocaine." But agents already suspected that when several of the pumpkins started talking with a rapid rate of speech discussing their favorite DJs, plus lots of ideas they have for starting businesses.