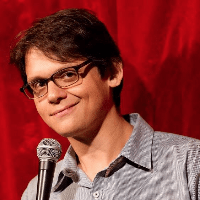 Filed by Matt Nedostup

|

Nov 20, 2015 @ 4:30pm
Schuler's bakery in Springfield, Ohio has taken a bold and public stance on the growing culture war in the U.S. A sign recently posted on the store's front door warns any and all prospective customers that their fresh bread will come with a free side of unapologetic heartland values whether they want them or not—political correctness be darned!
Notice: This store is politically incorrect. We say Merry Christmas, God Bless America. We salute our flag & give thanks to our troops, police officers and firefighters. If this offends you, you are welcome to leave. In God We Trust.