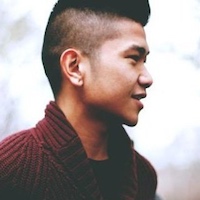 Filed by Keith Estiler

|

Mar 09, 2016 @ 9:10am
Barbie: beloved, maligned, and persistent, officially turns 57 this Wednesday. To celebrate the plastic goddess's birthday, folks around the world will either cherish their memories of playing dress-up, or curse her freakish curves and lack of painted-on nipples. It's a day to remember that doll-love conquers all, even if Barbie and Ken broke up in 2014. But most of all, for some folks, it is another day to rip her plastic head open and drown her lifeless body in boiling water.
Here's a look at some of the most disturbing things people have done with Barbie dolls: