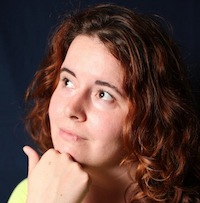 Filed by Aimee Lutkin

|

Aug 20, 2015 @ 2:54pm
Gnarly news, brah. Burning man is crawling with insects and they're harshing everyone's buzz.
Festivities for 2015's Burning man celebration in the Nevada desert don't start until August 30th, but the people setting up have some advice: pack bug spray. Everyone is getting bitten all over by mysterious stinging insects who have no respect for the Burners trying to connect with Mother Earth by dropping acid and succumbing to heat stroke.