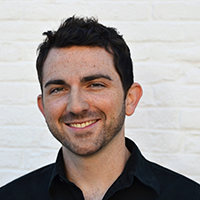 Filed by Chip Dwyer

|

Sep 02, 2015 @ 2:28pm
A very long game of fetch.
Two children that had been missing for a night have been found safe after they followed their dog into the woods. The brave little troopers stuck with their dog after getting lost, but apparently the dog had no intention of leaving, because they all had an unplanned camping trip. The dog did end up leading the children out to safety the next morning. A resident who saw them alerted authorities, who found them unharmed.