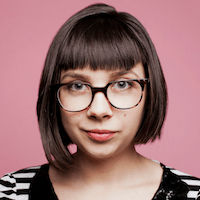 Filed by April Lavalle

|

Aug 30, 2016 @ 8:47am
Ready for your day to be ruined? BuzzFeed News is reporting that there may be people dressed as clowns lurking around South Carolina, trying to lure children into the woods using candy and money. You will have plenty of time to think about how scary that is now that you will never sleep again.
According BuzzFeed, several people have spotted and complained about seeing multiple clowns in Greenville, South Carolina. There have apparently been enough sightings to warrant the property manager of Greenville's Fleetwood Manor apartments to issue this statement to residents: