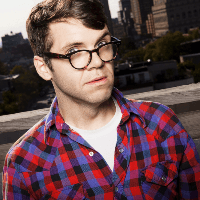 Filed by H. Alan Scott

|

Jul 26, 2016 @ 8:50pm
Sometimes leaving a bad review on Yelp can backfire, and other times it can lead to being sued. That's exactly what one dentist in New York City is doing to former (we're assuming) patients who leave particularly scathing reviews on Yelp.
Dr. Nima Dayani has filed at least four lawsuits against people who have left negative Yelp reviews, claiming that the language used is defamatory, and that the reviews have harmed his business over time.